Barcelona to restart La Liga campaign at Real Mallorca on June 13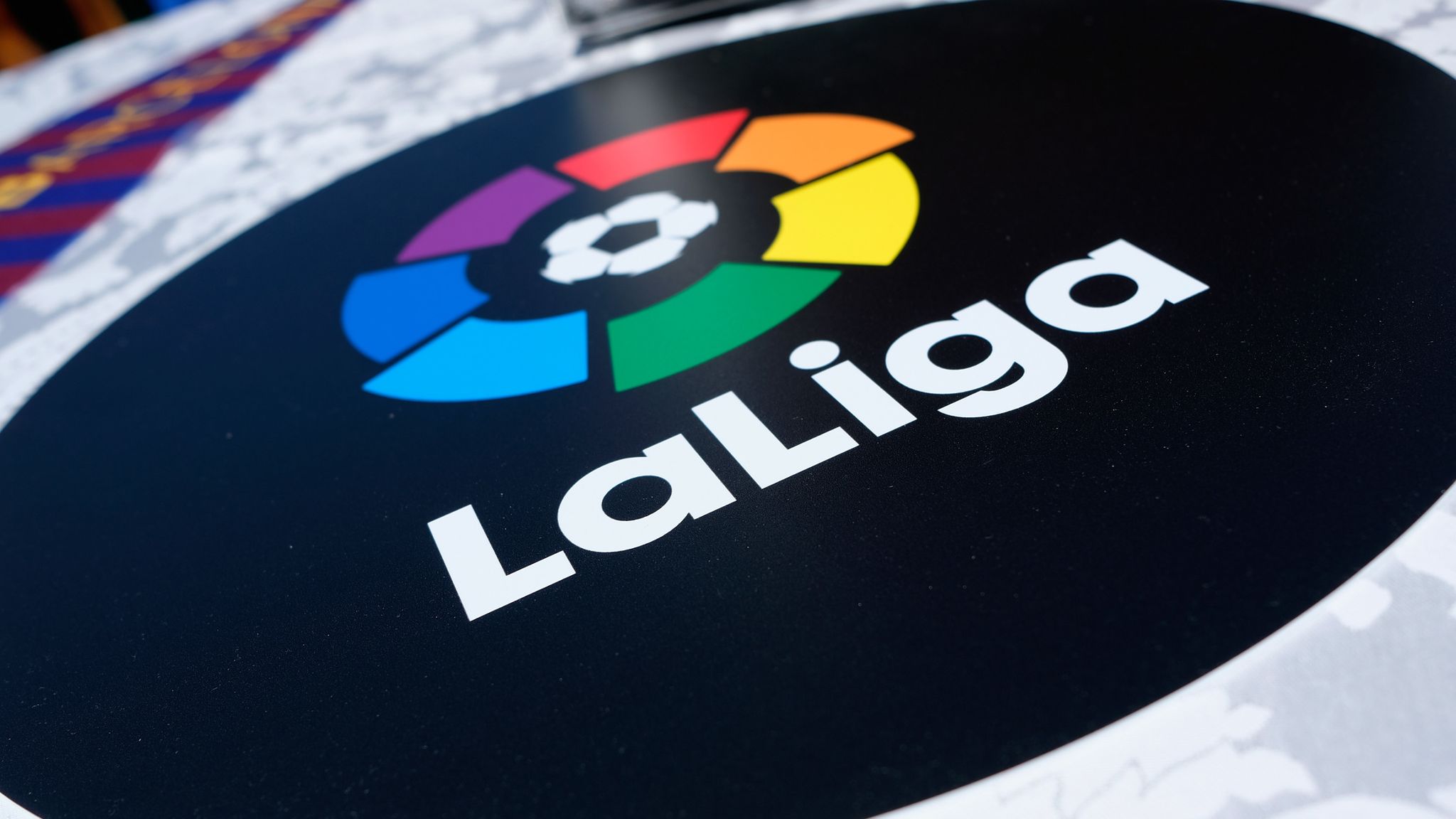 Barcelona will finally return to La Liga action on June 13 at 10pm CET at Real Mallorca and will follow that up with a home game against Leganes on Tuesday, June 16 at 10pm CET
La Liga have confirmed the dates of the first two rounds of fixtures as top-flight football in Spain returns after a near three-month suspension.
And here they are…
Barcelona will resume top of the table as they seek to successfully defend their title. All teams still have 11 games left to play.
The Catalan giants have already played both teams this season and emerged victorious.
Barca beat Real Mallorca 5-2 at Camp Nou in December with Lionel Messi grabbing a hat-trick, while Luis Suarez and Antoine Griezmann were also on target.
The champions had to come from behind to overcome Leganes 2-1 in November in La Liga but hammered Los Peperinos 5-0 in the Copa del Rey in January.
Source: barcablaugranes