Ancelotti expressed his thoughts after the Barcelona-Real Madrid game at the AT&T Stadium in Dallas.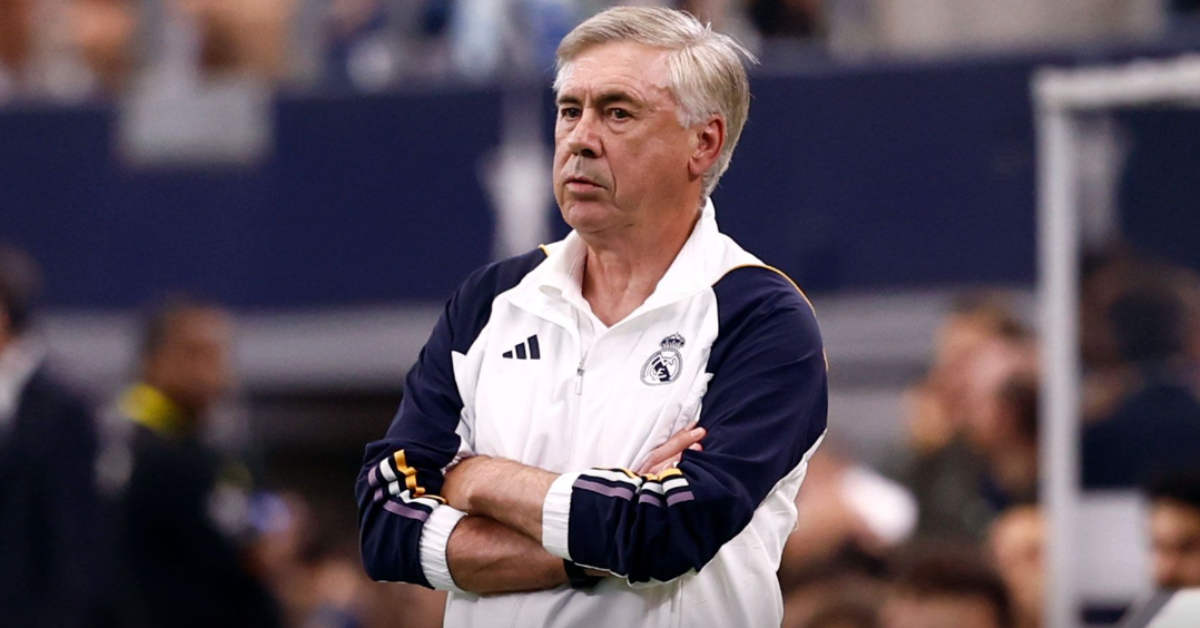 Despite the loss, he highlighted the positive aspects of the match, mentioning that they played good football and were active with and without the ball. However, he acknowledged that they made mistakes in their positioning during set-pieces and pressing, leading to conceding goals.

The coach also noted that hitting the woodwork five times in a game is quite rare, but he saw it as a positive in the pre-season, as it allowed him to assess how the youngsters adapted to the match. He praised the performance of the young players and emphasized the team's chances, even without a permanent striker.

Regarding the substitutions of Kroos and Modrić, Ancelotti stated that he wanted to give more minutes to the young players in a demanding game, and they delivered. He recognized the contributions of Modrić and Kroos and mentioned that the plan is to give more minutes to other players who didn't start the game against Juventus.

The coach expressed confidence in the team's future, seeing bright potential in the young players. He believes that as these players continue to develop, they will become more important for the team, paving the way for a promising future