Summer Olympic Games could be Cancelled or Postponed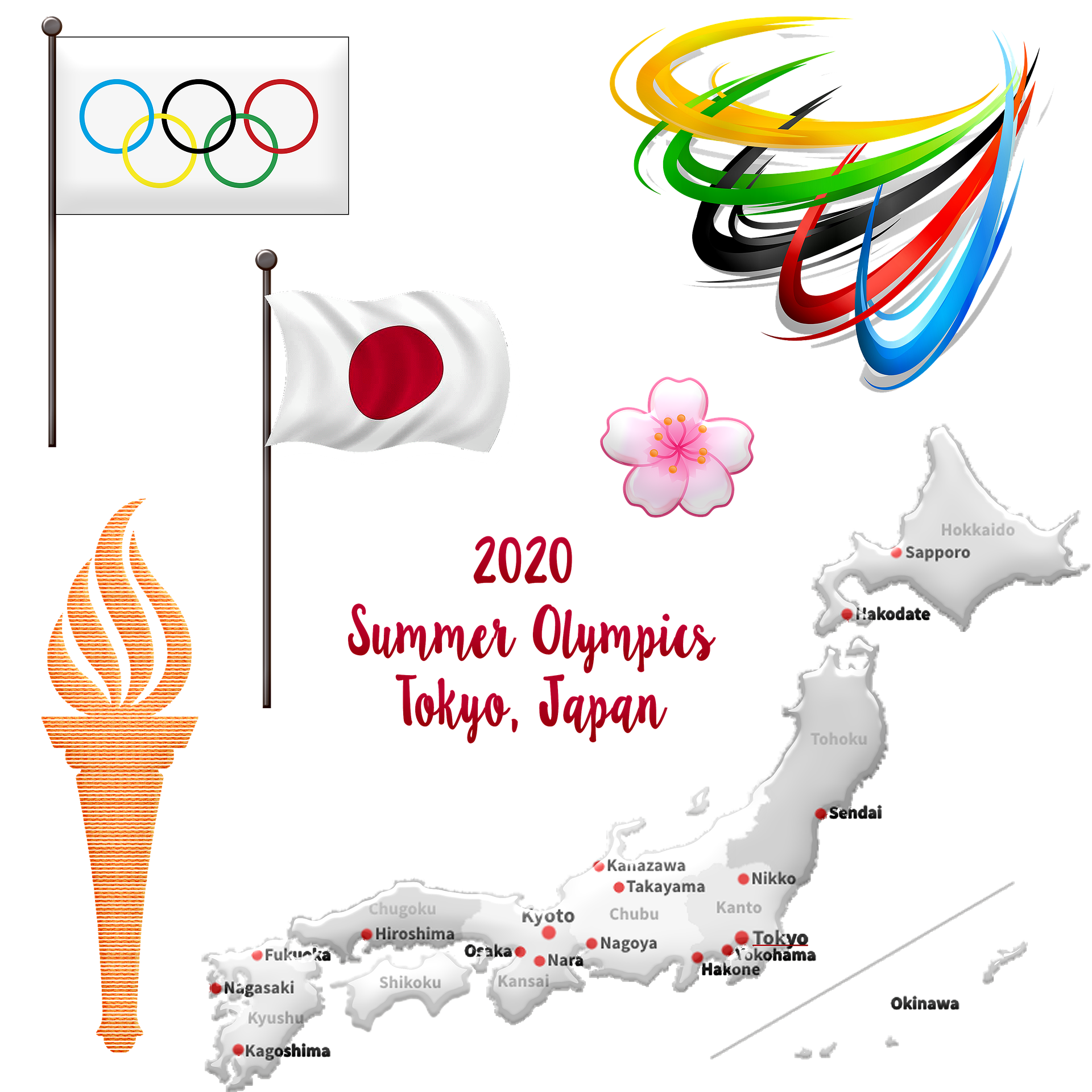 Bad news for all sports lovers and bettors. There is a chance that the Olympic Games won't even happen due to coronavirus outbreak. Fortunately, bettors can always find something to bet on and this won't impact them that much. If you are one of those bettors, make sure to check gg.bet/en/betting-sports for best odds online.
Possible Cancelation of Olympic Games
A senior member of the International Olympic Committee (IOC) said that cancellation of the Games is more likely to happen than the postponement or relocation. If the disease continues to spread and it becomes too dangerous, the event will be cancelled indeed.
This is very likely to happen as there are new coronavirus outbreaks every day. The newest ones confirmed in Japan are in Chiba, the city which was supposed to host taekwondo, surfing, fencing, and wrestling. This city is not so far away from Tokyo and if the virus gets there it will most definitely mean cancellation.
On top of that, sports events all over Japan have already been postponed or even cancelled. The pure example is J-League football which has been postponed until 15 March.
The modern Olympic Games (since 1896) have been cancelled only during the times of war. The last cancellation was due to WW2 in 1940 and those Olympics were also supposed to be held in Tokyo. Will it happen all over again?
Just to remember, the last Olympics were held in Rio de Janeiro, Brazil, and they were held as scheduled despite the outbreak of the Zika virus in 2016.
Reactions from Japan
However, the reactions from Japan are positive. They don't believe there will be a cancellation and are doing their best to make the Olympics happen. The postponement is said to be the worst-case scenario.
This year's Olympics are scheduled to take place in Tokyo from July 24 to August 9, but the spread of the coronavirus epidemic that has emerged in neighboring China has put them at risk.
Japan's Olympic Minister Seiko Hashimoto said that under the contract with the International Olympic Committee (IOC), they have the option of delaying the holding of this year's Olympic Games until the end of the year.
"The contract states that the Olympic Games will be held in 2020. This can be interpreted as a postponement permit, although we are doing everything we can to keep them running according to the original plan," said Hashimoto.
From that response, we can conclude they are worried and there is actually a possibility for the Olympics to be postponed or even cancelled if it comes to that.
However, President Thomas Bach said that his organization is "fully committed" to the plan to hold the Olympic Games according to the original plan.
Whatever happens, we know they will do their best to preserve Olympics because any delay in the Olympics would be very costly for Japan, they have already invested 1.35 trillion yen (about 11 billion euros) in the organization and it would be a shame if all of that goes to waste.