SC's social media platforms deliver exponential growth as Qatar 2022 edges closer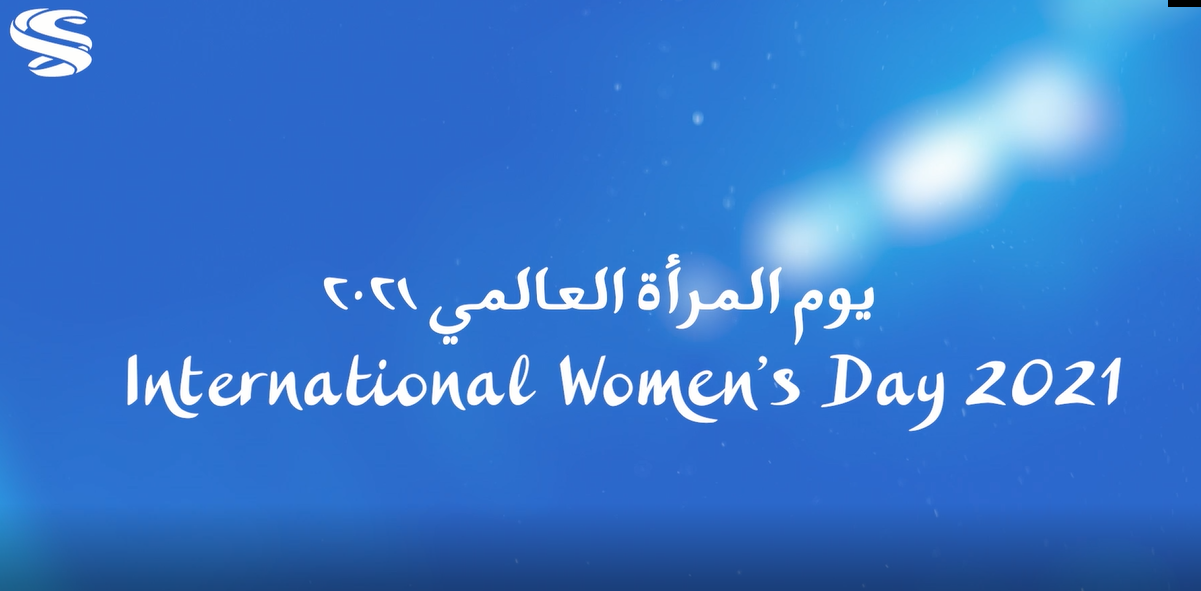 Anticipation is building across the globe as Qatar ramps up preparations for the first FIFA World Cup™ in the Middle East and Arab world.
Qatar will host the 22nd edition of football's premier international tournament in under two years' time. Eight stadiums will host 64 matches over 28 days, with more than a million fans expected to descend on Qatar from all corners of the globe. The final will take place at Lusail Stadium on 18 December 2022 – Qatar's National Day. It promises to be an unmissable event.
The World Cup is more than a decade in the making, following Qatar's successful bid in 2010 – and excitement is already reaching fever pitch levels across the region. And while football fans look forward to cheering on their heroes in Qatar, the Supreme Committee for Delivery & Legacy (SC) has been telling the story of the host country's journey. From the state-of-the-art stadiums, major infrastructure projects, tourist attractions and legacy programmes, the SC's social media channels offer a behind-the-scenes glimpse of preparations while looking forward to what fans can expect from Qatar in 2022.
The SC has launched a range of social media platforms in recent years and is currently prominent on Facebook, Twitter, Instagram, LinkedIn and YouTube. It is also one of the first major Qatari organisations to have a presence on TikTok, along with dedicated Chinese platforms, including Weibo, Douyin, Kuaishao and Toutiao. Both fan-facing and corporate channels tell the inside story of Qatar 2022 to global audiences, with platforms dedicated to Arabic, English, Mandarin and Spanish speakers.
The SC's Facebook account currently boasts more than 1.9 million followers, while Instagram and Twitter deliver strong engagement on dedicated Arabic and English platforms. The SC's Chinese channels have also grown massively over the past year, with the total followers currently in excess of 1.3 million.
Fatma Al Nuaimi, the SC's Communications Executive Director, is proud of the exponential growth the channels have delivered in recent years. Across all channels, the SC now has more than 4.5 million fans.
"Our objective is to engage with as many football fans as possible in the lead-up to 2022 – and that is why we are currently operating platforms in four languages. We are always keen to use social media to showcase all our communication activities," said Al Nuami.
"We know that everything we post on our fan-facing channels needs to drive interest and excitement in the tournament. Our amazing stadiums, human interest stories, behind-the-scenes content and fan experiences all help to showcase what visitors can expect when they arrive in Qatar in 2022.
"It is also imperative we answer the key questions that fans have – in relation to things like local culture, Qatari cuisine, safety and security, accommodation, affordability and many others."
In addition to fan-facing channels, the SC also prioritises communicating with the media and stakeholders thanks to dedicated accounts on LinkedIn, Twitter and Instagram.
"Our local audiences, including the media and strategic stakeholders, are incredibly important, so we created channels to tell the stories which matter most to them," said Al Nuaimi. "These channels also help us to explain to local people the incredible amount of work which goes into delivering a tournament of this scale. It is not simply about eight stadiums and 28 days of football."
Al Nuaimi continued: "It is also vital we inform people about our legacy programmes, such as Generation Amazing, Challenge 22 and the Josoor Institute, which have already positively touched the lives of millions of people around the world. As an organisation, we know that the benefits of Qatar 2022 will be felt for years to come – not just in our country but across the region and around the world."
Constant innovation is one of the hallmarks of the SC's social channels, as Al Nuami explained.
"We are one of the first major organisations in Qatar to use TikTok. We've also been an early adapter of Kuaishao, a short-form video platform which is popular in China. We also utilise new features on existing platforms, such as Instagram Reels and Twitter Fleets.
"With social media, we constantly need to keep our finger on the pulse. Innovation is at the centre of everything we do and we strive to constantly expand – albeit strategically because we know that every new platform or feature needs to have a specific purpose and long-term resource to cater for it."
The SC also works with social media influencers across the globe in order to reach as many people as possible.
"We have a growing selection of local, regional and global influencers, who help us to tell our story and show off Qatar in an authentic way to their engaged audiences," said Al Nuaimi. "We know that however big our channels grow, the expanded social universe of partner channels will always be even bigger, so digital collaboration is the key to success."
As the tournament approaches, Al Nuaimi is acutely aware that every World Cup fosters innovation in how fans engage with the games. During the early years of the tournament, radio and TV allowed millions of fans direct access to the matches, while in recent years the social media boom has generated huge engagement across the globe.
"Thanks to social media, the World Cup has touched the lives of more and more people in recent years – and we have no doubt that trend will continue during Qatar 2022," said Al Nuaimi. "The established social media channels will continue to play a huge role in showcasing this massive event to huge numbers of people – but there is always the possibility that a new platform could come along and dominate the attention of fans by the time 2022 comes around. That is what is so exciting about this sector and is something that keeps us committed to innovation during the lead-up to the tournament and beyond."
Keep up-to-date with the latest Qatar 2022 news by following the SC on social media: