Qatar will host FINA congress on 5 June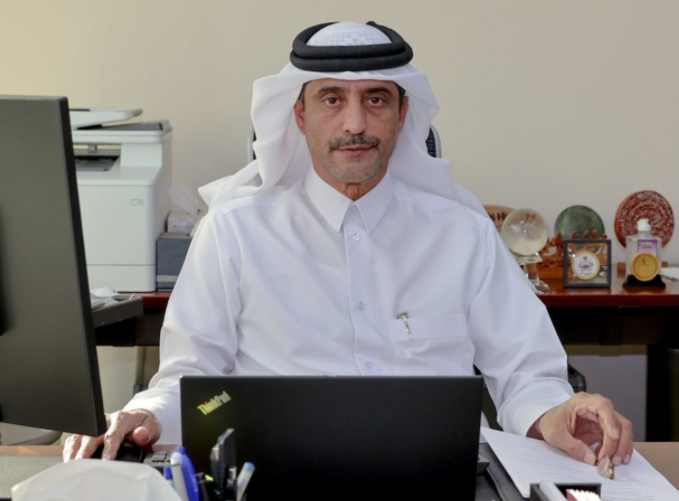 Doha: The Qatar Swimming Association (QSA) yesterday announced that it will host the General Congress of the International Swimming Federation (FINA) for the year 2021 on June 5.
QSA President Khaleel Al Jaber (pictured) in a statement said getting the hosting of the General Congress underlines Qatar's top billing in hosting major FINA events.
The assembly will witness the election of a new FINA board of directors. The event will be held under strict coronavirus protocols to ensure safety and health of all stakeholders.
Doha – home to FINA World Aquatics Championships in 2023 – has become one of the main stops for FINA competitions over the years, also staging the FINA Swimming World Cups since 2012 and FINA World Swimming Championships in 2014 besides FINA Marathon Swim World Series since 2018. Al Jaber is a member of FINA Board of Directors in its current session.