Doha Golf Club to host Qatar open championship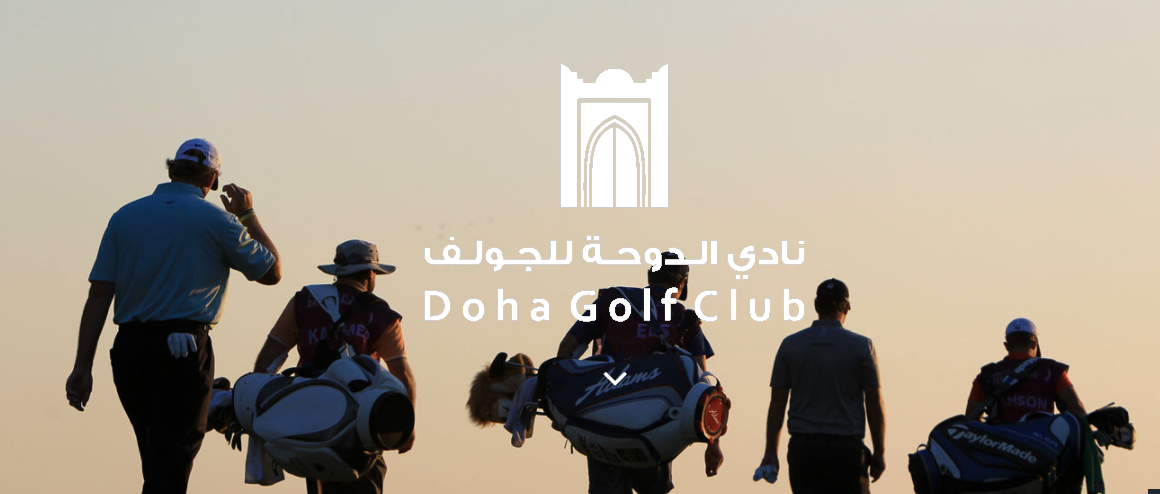 Qatar has one of the best golf courses in the Middle East, and no doubt y'all have played the sport to take advantage of the provisions.
And if you want to flaunt your skills, you can submit your registration for the Qatar Open Amateur Golf Championship which is being held next week.
Registration is open to all male players who are members of a recognized golf club with a WHS index of 12 and below.
Approximately 120 players take part in the Championship and will take place between Thursday, February 25, and Saturday, February 27, with practice rounds on Wednesday, February 24.