Croatia's Dejan Lovren Hits Back At Sergio Ramos With Nasty Instagram Post
Liverpool and Croatia's Dejan Lovren has now made a statement via his Instagram account hitting out at Real Madrid and Spain defender Sergio Ramos. The World Cup star went out on social media to make this statement about his bitter rival from last year's Champions League finals, Sergio Ramos, after his team's narrow win over the Spanish side. It read as,  "I'm happy, I killed him with my elbow, I killed him…" he ranted on Instagram.
The star who made a name for himself last term for the Premier League side, had a good World Cup in Russia, where his team reached the final. However, the Reds were still bitter about the way that Ramos injured Mo Salah in the finals of the biggest cup competition in Europe and it seems that bitterness is still fresh in the mind of Croatia's Dejan Lovren.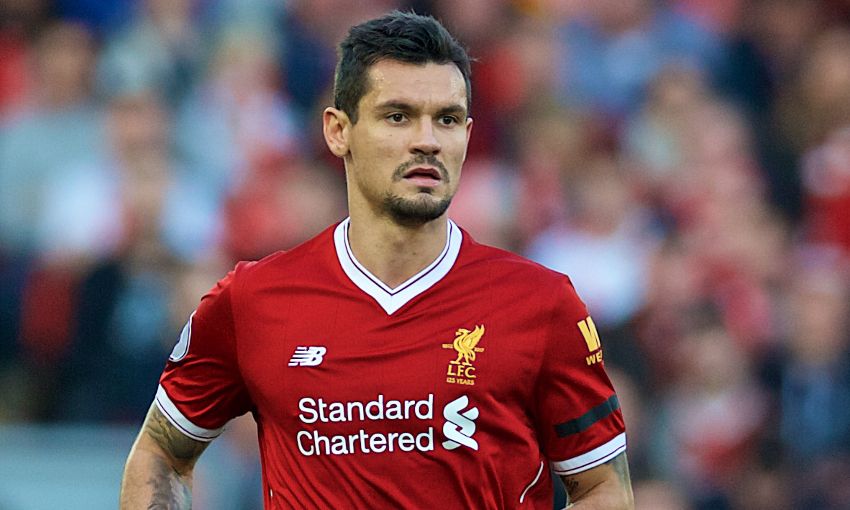 He further added, "Sergio Ramos has more failures than me and Varane is better than him but he plays for Real Madrid, so when he makes a mistake, he wins 5-1 or 5-2 and nobody cares."
Further, he analyzed the game and stated, "We have shown that we have bigger balls than them."
"You have to have fair play and congratulate opponents when they have won, but Spain have shown they don't have that generosity and that has turned against them."
"When we lost 6-0 we greeted them, we showed that we are a team with decency and honor."
"Only Morata came to congratulate us, the rest didn't and I've never seen anything like that."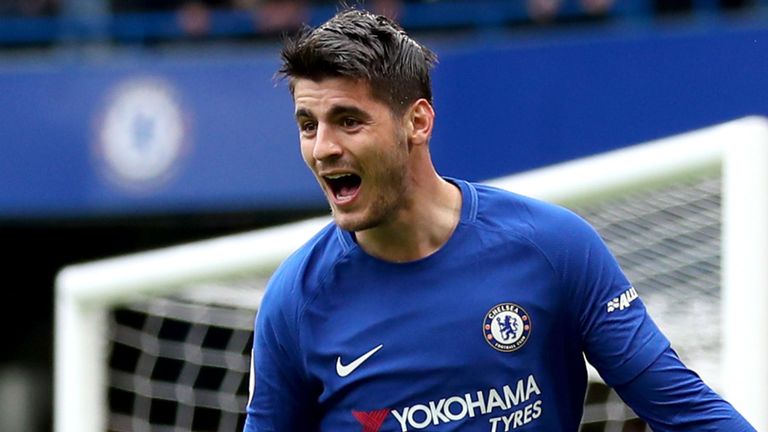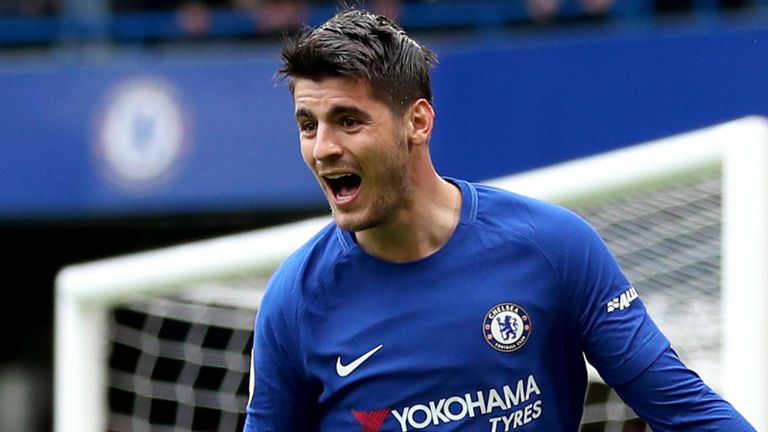 Well, it seems that the Chelsea star is winning hearts already. Hopefully, he can score some goals too and make a name for himself on the score-sheets as well.
He further accused them of arrogance and added, "Obviously they think they are above us and that they are bigger than us… but they are not."
Further, he stated that Modric deserves the Ballon D'Or and said, "If he played for Germany or Spain, he would receive much more attention, and perhaps he would be chosen as the best player in the world."
"But since we are a small country … "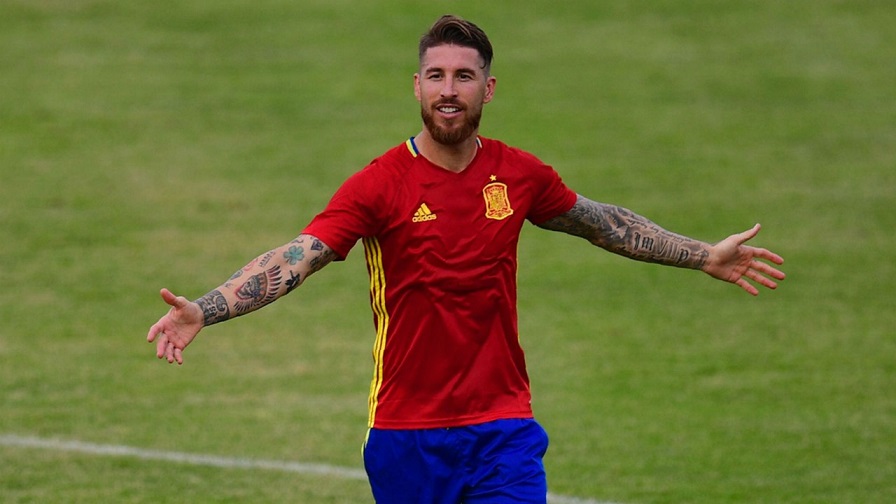 The fact of the matter at present is that the team that wins the England-Croatia match will qualify. In case of a draw, Spain qualifies. With regards to that, he concluded, "The English are afraid of us, but in general, everyone is afraid of us and this is how it should be, we deserved it."
Still a better love story than Twilight. pic.twitter.com/q1JpkOyhIT

— B/R Football (@brfootball) November 16, 2018
Croatia's Dejan Lovren could be in trouble?
The player could now be in trouble if the English FA or UEFA decides to take action against him for such a nasty video and his comment on the Real Madrid skipper. There is no doubt that the Croats were successful in their UEFA Nations League match against Luis Enrique's side.
However, if Croatia's Dejan Lovren's statement is not taken in the right sense by the governing bodies, he could end up in some major trouble. Liverpool would not want such a thing to happen, as they are already struggling for form, despite a good start to the new campaign. They will be hoping that such instances are avoided and that the stars play in the spirit of the game.
On the other hand, the fans of the Merseyside outfit might be overjoyed by the centre-back's heroics and he is trying to be a fan-favorite, it would seem. Whether it actually works or not, only time will tell!!