Australian Open: ATP Cup among six warm-up events at Melbourne Park this week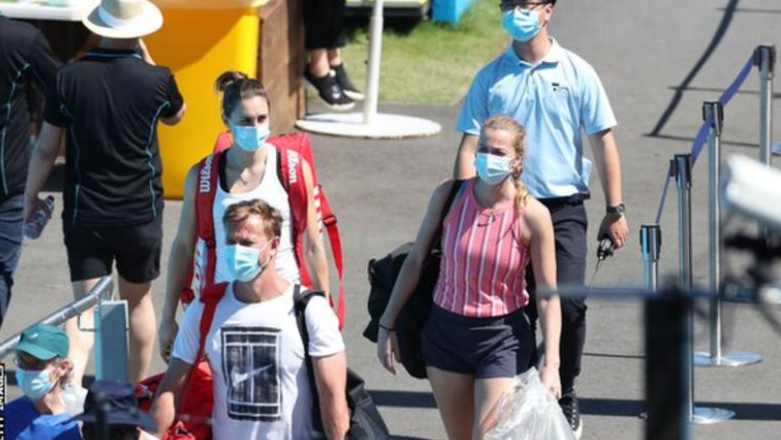 Six tennis tournaments played simultaneously at one venue during a pandemic – that is the feat Melbourne Park is aiming to pull off next week.
After two weeks of quarantine – and no shortage of controversy – players will be warming up for the Australian Open.
Men's world number one Novak Djokovic and Rafael Nadal lead the field at the ATP Cup, one of three men's events.
And top-ranked Ashleigh Barty plays her first match in almost a year in one of the three women's events.
Andy Murray will not compete in Australia because he tested positive for coronavirus shortly before he was due to travel, but Johanna Konta, Dan Evans and Cameron Norrie are among the Britons in action as the site of the opening Grand Slam of the year opens it doors to fans and players a week before the major event begins.
The pre-Australian Open tournaments would usually take place in other cities across the country, including Brisbane and Adelaide, but have been moved to one place.
Proceedings have been under the spotlight and provide a small taste of the logistics that organisers of the postponed Tokyo Olympics will face if their Games are to go ahead this summer