Yuvraj Singh Criticizes Shreyas Iyer's Reckless Shot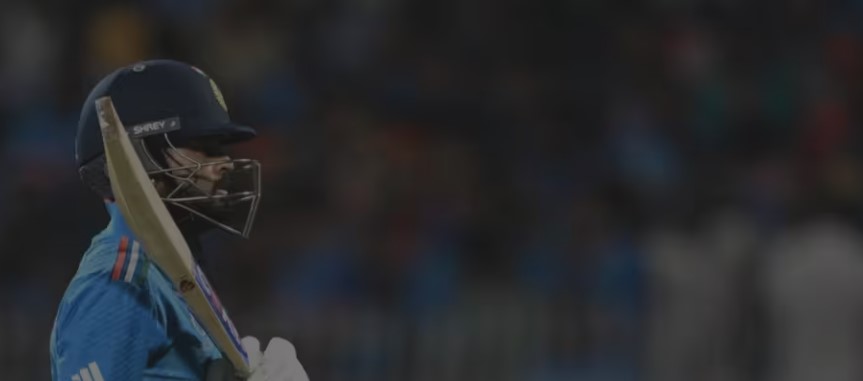 Yuvraj Singh Criticizes Shreyas Iyer's Reckless Shot
Former Indian cricketer Yuvraj Singh has expressed his disappointment with Shreyas Iyer's reckless shot during the ODI World Cup 2023 match against Australia in Chennai. Iyer's dismissal came under scrutiny as he drove a length ball from Josh Hazlewood away from his body, resulting in a catch by David Warner at short cover. This dismissal occurred when India was already struggling, having lost two wickets with just two runs on the board in their chase of 200.
Yuvraj Singh, a cricketing legend and Player of the Match in the 2011 World Cup edition, took to his social media platform to critique Iyer's shot. On his platform, X, Yuvraj wrote, "No. 4 batsman has to absorb the pressure!! Need better thinking when the team is trying to rebuild their innings!"
Yuvraj's criticism stems from the belief that the No. 4 batsman's role is crucial in absorbing pressure and stabilizing the innings when early wickets fall. Iyer's aggressive shot, in this context, was deemed inappropriate.
Additionally, Yuvraj Singh questioned the decision to send Shreyas Iyer ahead of KL Rahul in the batting order. He pointed out that KL Rahul had recently scored a century against Pakistan while batting at No. 4 in the Asia Cup 2023. Yuvraj's tweet read, "Still don't understand why @klrahul is not batting at no 4! After scoring a 100 against Pakistan." It suggested that Rahul's impressive performance in the Asia Cup should have earned him a higher spot in the batting order.
However, KL Rahul proved his worth even while batting at No. 5 in the match against Australia. He played a pivotal role in India's successful chase, scoring an unbeaten 97 runs. Rahul and Virat Kohli (85) shared a crucial partnership of 165 runs for the fourth wicket, rescuing India from a precarious position of three wickets down for just two runs.
Notably, Australia had a chance to dismiss Virat Kohli early in the innings, but they dropped a crucial catch when he was on 12 runs. Yuvraj Singh, during the game, had predicted that this drop could be costly for Australia. He had posted on platform X, saying, "Dropping @imVkohli might cost Australia big time, don't drop the king cause he can take the game away. Game on!!" This comment highlighted the significance of not giving Kohli a second chance, as he is known for his ability to single-handedly influence the game's outcome.
Ultimately, India secured a vital victory in the ODI World Cup 2023 match against Australia, earning two valuable points to kickstart their campaign in the tournament. With upcoming matches against Afghanistan and Pakistan, India aims to maintain their winning momentum. Yuvraj Singh's observations and critiques shed light on the strategic and tactical aspects of cricket, emphasizing the importance of making informed decisions in high-stakes matches.
For More Related Updates Visit Our Official Website
By- Sahiba Suri