"Your Season, Your Style: Explore the Seasonal Spectrum!"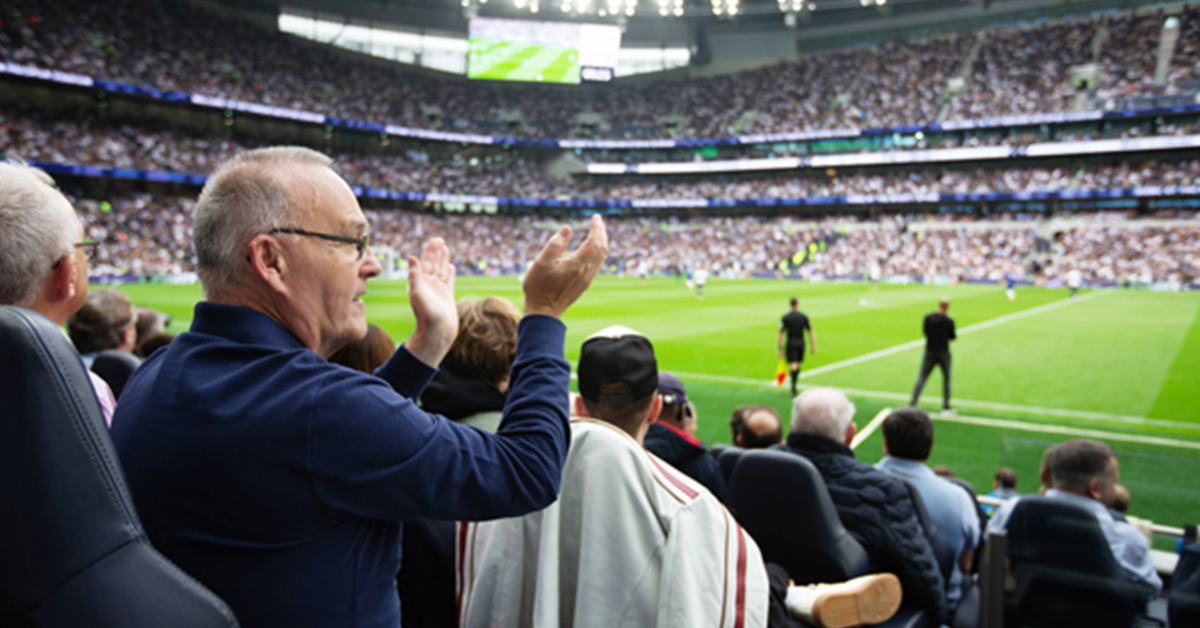 Embrace the power of choice as a Premium Member this season. Whether you're seeking a laid-back and easygoing ambiance or aiming to revel in luxurious dining, your desires take center stage.
Immerse Yourself at Tottenham Hotspur Stadium
Our stadium has redefined the essence of matchday for Premium Members. What truly sets our Premium experiences apart is the unparalleled adaptability woven into every tier of Membership. Each time you step into the stadium, you hold the reins to tailor your matchday escapade – be it a relaxed and informal rendezvous or a lavish dining affair. As a Premium Member, you're the master of your experience, and the options are as diverse as your preferences.