Your Comprehensive Guide to the 2023 Overwatch League Awards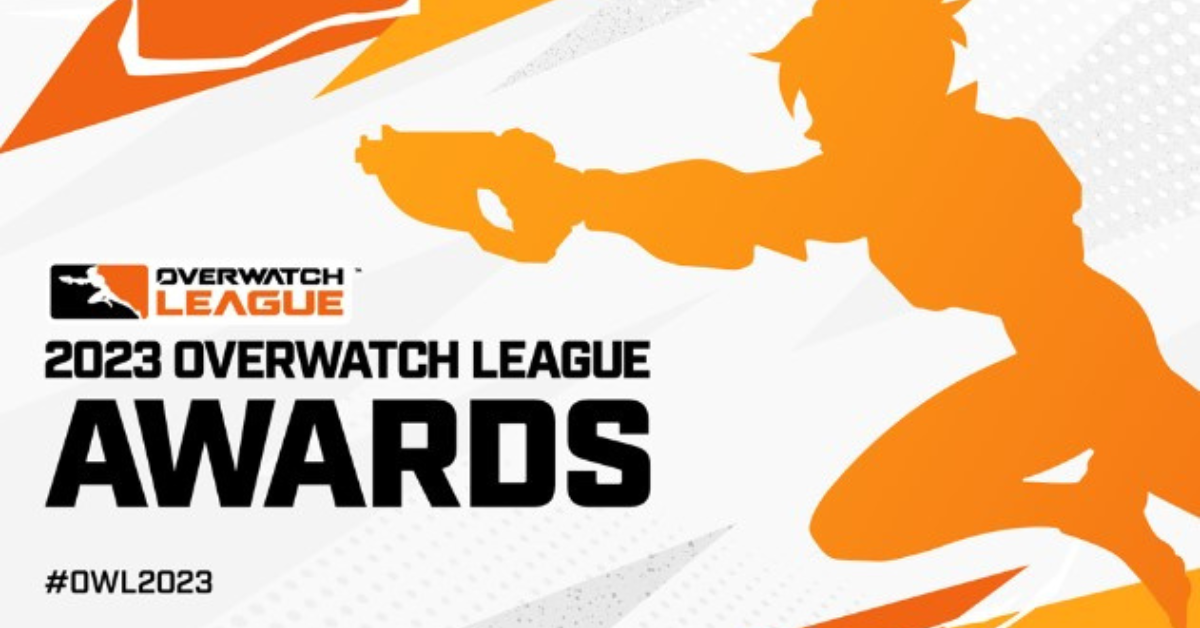 The 2023 Overwatch League season has been a whirlwind of thrilling matches across the East and West divisions. In the Western region, teams have fought tooth and nail through the Spring and Summer Stage qualifiers to secure their coveted spots in the postseason. Meanwhile, in the Eastern division, Overwatch League squads have not only squared off against each other but also against emerging Contenders teams, all vying to solidify their positions. Now, it's time to honor the standout performers of this season and unveil the recipients of the prestigious awards! The complete list of winners will be unveiled progressively throughout the Playoffs and Grand Finals, which are set to commence on September 28. Explore the details of each award below!
MOST VALUABLE PLAYER OF THE REGULAR SEASON
The 2023 Overwatch League MVP accolade will recognize the league's most outstanding player. Discover the Top 10 MVP Finalists listed below, as chosen by our very own Overwatch League teams! Fan voting will occur on the MVP voting page from August 25 to September 3. The recipient will be presented with the MVP trophy and an exclusive custom jersey patch.
Jeong "Stalk3r" Hak-Yong, Atlanta Reign
Jae Won "LIP" Lee, Atlanta Reign
Jeong-Wan "Someone" Ham, Florida Mayhem
Jin Seo "Shu" Kim, Houston Outlaws
Jun "Fielder" Kwon, Atlanta Reign
Hyunwoo "Zest" Kim, Seoul Infernal
Minki "Viol2t" Park, Houston Outlaws
Euiseok "Fearless" Lee, Houston Outlaws
Min-Seok "Skewed" Kim, Seoul Infernal
Tae Min "Mer1t" Choi, Florida Mayhem
By- Sahiba Suri