"Will Smith Makes Inaugural Visit to Saudi Arabia for $21 Million AlUla Cup Camel Race"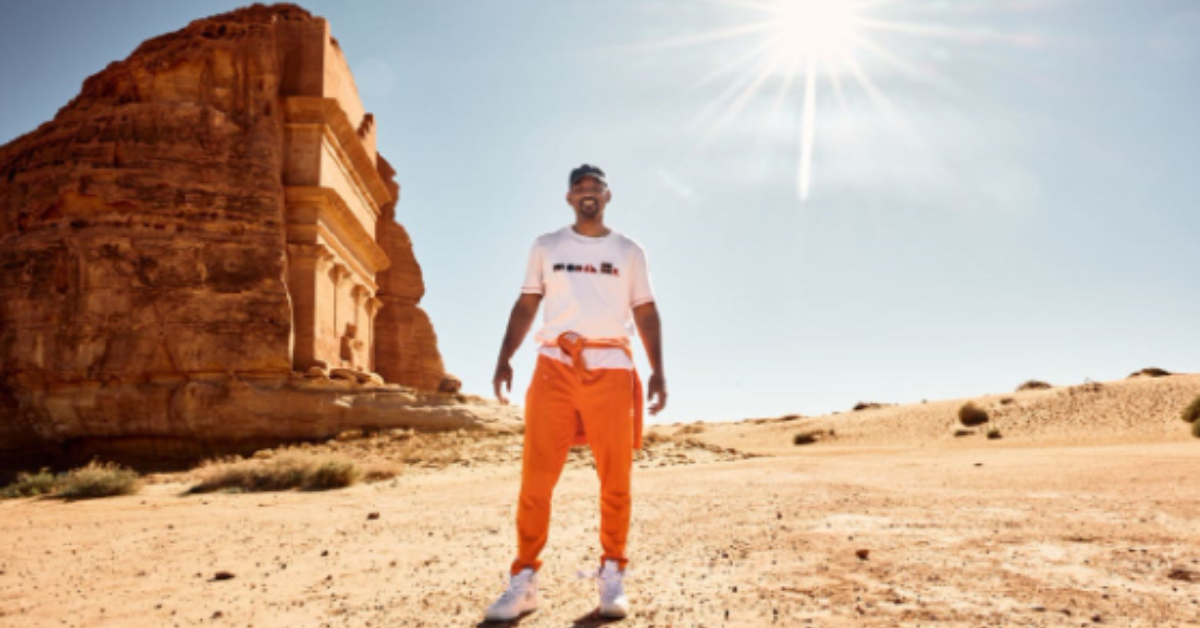 Hollywood icon Will Smith graced Saudi Arabia with his presence, marking his inaugural visit to the country to witness the illustrious $21 million AlUla Cup camel race.
During his stay, Smith took advantage of the opportunity to explore the UNESCO World Heritage site, Hegra, and engaged with the ongoing exhibition "FAME: Andy Warhol in AlUla," hosted at the captivating mirrored arts edifice, Maraya.
Amidst the company of esteemed individuals such as music producer Swizz Beatz, Mohammed Al Turki (CEO of Red Sea International Film Festival), and Phillip Jones (Chief Tourism Officer of the Royal Commission for AlUla), Smith immersed himself in the thrilling culminating moments of the four-day AlUla Camel Cup.
Swizz Beatz, who holds the distinction of being the first American to own a camel racing team in the Kingdom, closely monitored his Saudi Bronx team's performance in the AlUla Camel Racing Venue.
In addition to the captivating camel race action, the state-of-the-art venue also featured a pop-up store within the Heritage Village, where Swizz Beatz presented Smith with a branded t-shirt available for purchase by spectators.
Organized by the Royal Commission for AlUla (RCU) in collaboration with the nation's Camel Racing Federation, the AlUla Camel Cup stands as the pinnacle of camel racing, forming a noteworthy component of the AlUla Moments calendar.