West Ham United Completes Signing of James Ward-Prowse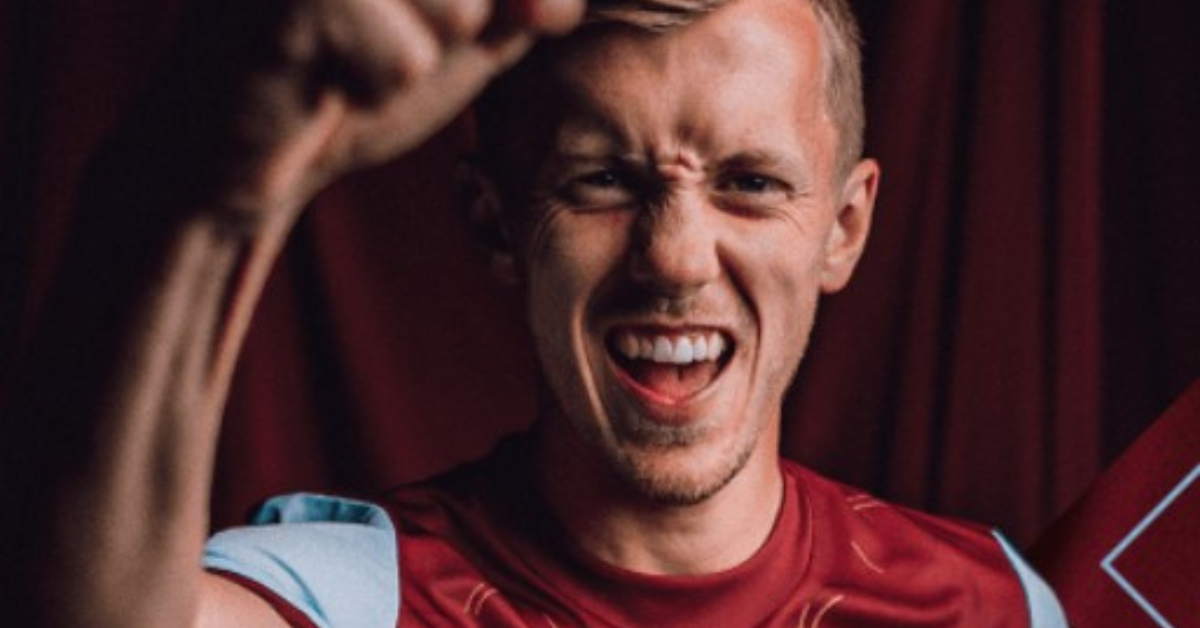 West Ham United is thrilled to announce the acquisition of English international James Ward-Prowse.
The 28-year-old midfielder has made the move from Southampton to the Hammers for an undisclosed fee, securing a contract until June 2027.
Ward-Prowse, who will sport the No. 7 jersey, is widely recognized for his exceptional delivery during set pieces and open play, along with his adept passing, shooting, strong character, and leadership attributes.
Having accumulated an impressive 343 appearances in the Premier League with Southampton and concluding a full pre-season, Ward-Prowse arrives in top condition and is ready to contribute. There is a possibility that he might make his debut in the upcoming Premier League clash against Chelsea at London Stadium on Sunday.
"I'm absolutely thrilled to be joining West Ham United. It's an exciting prospect, and I can't wait to start," Ward-Prowse stated. The move to West Ham marks his second summer signing, following the acquisition of Mexican midfielder Edson Álvarez.
Assessing his role within the team, Ward-Prowse added, "When I reflect on my style of play, it's centered around dedication, hard work, and giving my all. West Ham United has always embodied these values. You can sense it from the fans and observe it in the players, including those from the Academy. I believe I'll fit right in, and I promise to give my utmost for this club during my time here."
Manager David Moyes extended a warm welcome to the eleven-time capped England player, expressing his anticipation to introduce a seasoned talent with proven Premier League experience to the squad.
Moyes commented, "I'm thrilled to have James' caliber and experience added to West Ham United. He has consistently performed at a high level in the Premier League over the past decade, consistently producing impressive stats each season."
Moyes also highlighted Ward-Prowse's leadership qualities as a significant asset to the team, saying, "His leadership skills will undoubtedly be a huge advantage for us – he'll be a prominent voice in our squad, a player who can propel the team forward from the center of the field."
With an upcoming season brimming with domestic and European commitments, Moyes conveyed his excitement to integrate Ward-Prowse into the squad. He remarked, "We're eagerly looking forward to his contributions as we gear up for another demanding season on both the domestic and European fronts."