Tampa Bay Rays' Shortstop Wander Franco Enters Indefinite Administrative Leave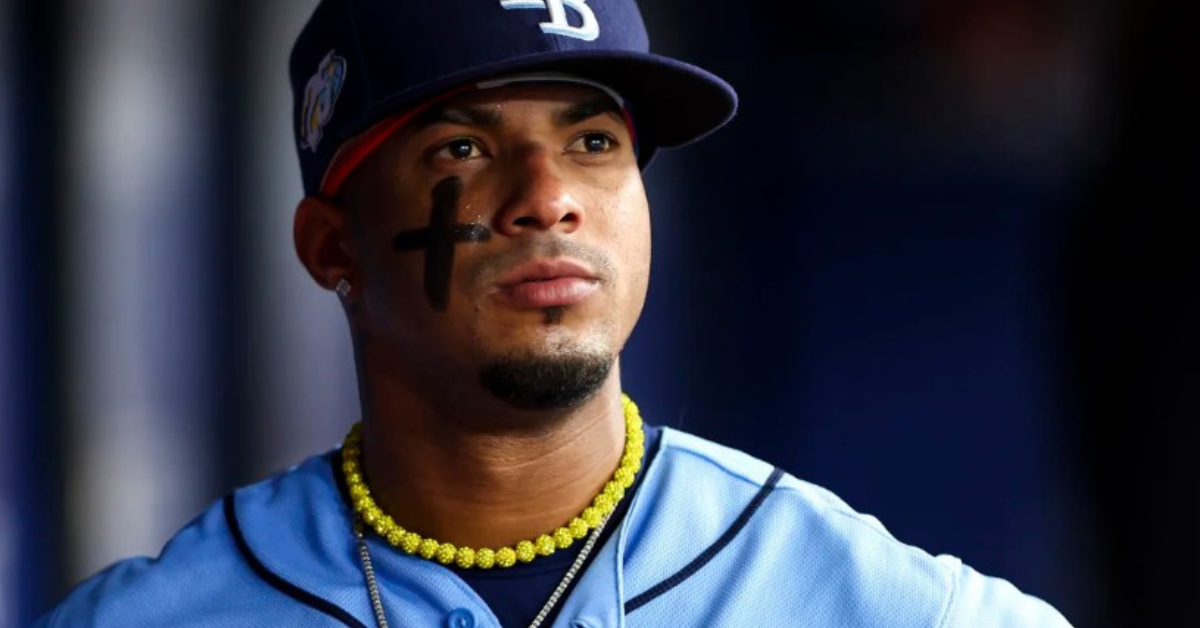 Amidst ongoing developments, Tampa Bay Rays' shortstop Wander Franco has been placed on an indefinite administrative leave, effective Tuesday.
Both Major League Baseball (MLB) and the attorney general of the Dominican Republic have initiated an investigation concerning Franco's alleged involvement with a minor. It is important to note that this administrative leave is not enacted as a disciplinary measure under the Joint Domestic Violence, Sexual Assault, and Child Abuse Policy of MLB.
At the age of 22, Franco, a 2023 All-Star, finds himself under scrutiny. His team, the Tampa Bay Rays, have expressed their alignment with the decision, emphasizing their commitment to maintaining high standards of integrity both on and off the field. The Rays conveyed their appreciation for the patience and understanding of their fans as the situation unfolds.
It's imperative to underscore that, as of now, no charges have been officially pressed against Franco. CNN has reached out to Franco's representative for comment regarding the ongoing investigation in his home country, the Dominican Republic.
In a recent Instagram live video, Franco appeared to address the allegations by redirecting the focus to his personal growth and self-improvement, highlighting his determination to evolve and overcome challenges.
By- Sahiba Suri