Saudi Pro League's Grand Vision: A Strategy Unveiled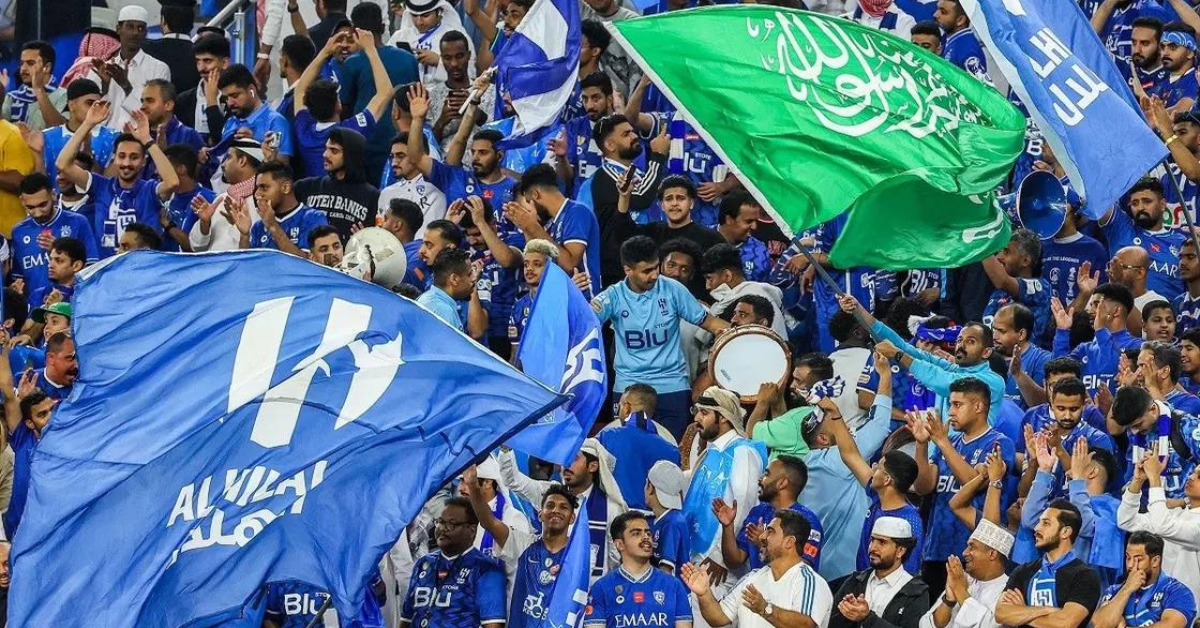 Beneath the desert sun, a seismic shift is occurring in the world of football. Saudi Arabia's fervent passion for the sport has ignited a grand vision – a vision that transcends seasons and aims to reshape the very fabric of the game. The Saudi Pro League's monumental spending spree is no mere aberration; it's a calculated step in a meticulously crafted long-term strategy.
In the heart of this "football-mad country," Carlo Nohra, the orchestrator of this audacious transformation, speaks with unwavering conviction. This is not a fleeting pursuit; it's a relentless pursuit of excellence that seeks to engrave the Saudi Pro League as a global powerhouse. The mission is clear – to orchestrate a symphony of talent that beckons fans to fill stadiums with their roars.
As the curtain rises on a new campaign, anticipation electrifies the air. Saudi Arabia's clubs have unleashed a tidal wave of investment, an awe-inspiring 400 million euros ($439 million), to lure the world's finest players to their ranks. The stage is set for the likes of Karim Benzema, Jordan Henderson, and Riyad Mahrez to illuminate the desert skies with their brilliance.
Yet, this splendorous procession began as Cristiano Ronaldo graced Al Nassr's jersey, a resounding signal of Saudi Arabia's intent. His astronomical salary, a breathtaking testament to the resolve behind this endeavor, echoed through the footballing world like a clarion call.
In the grand theater of transfers, the Saudi Pro League claims its place as a dominant player. Football website Transfermarkt, in awe of its financial might, ranks it as the fifth-largest spender in this transfer window, overshadowing even the storied LaLiga of Spain.
Nohra's voice resonates with clarity, echoing through the corridors of strategy. "Improving the product," he declares, encapsulating the essence of this journey. A journey that seeks to elevate not only the league but the entire footballing experience.
In the dunes of Saudi Arabia, a new dawn is heralded. The Saudi Pro League's audacious gambit is more than just signings; it's a clarion call to the world. As fans gear up to witness history, as players don the sacred jerseys, and as the world watches in awe, Saudi Arabia's vision unfurls – a vision where football's pulse beats stronger than ever before.