"Saudi Arabia's PIF Unveils Game-Changer: SRJ Sports Investments Ready to Ignite Sports Revolution"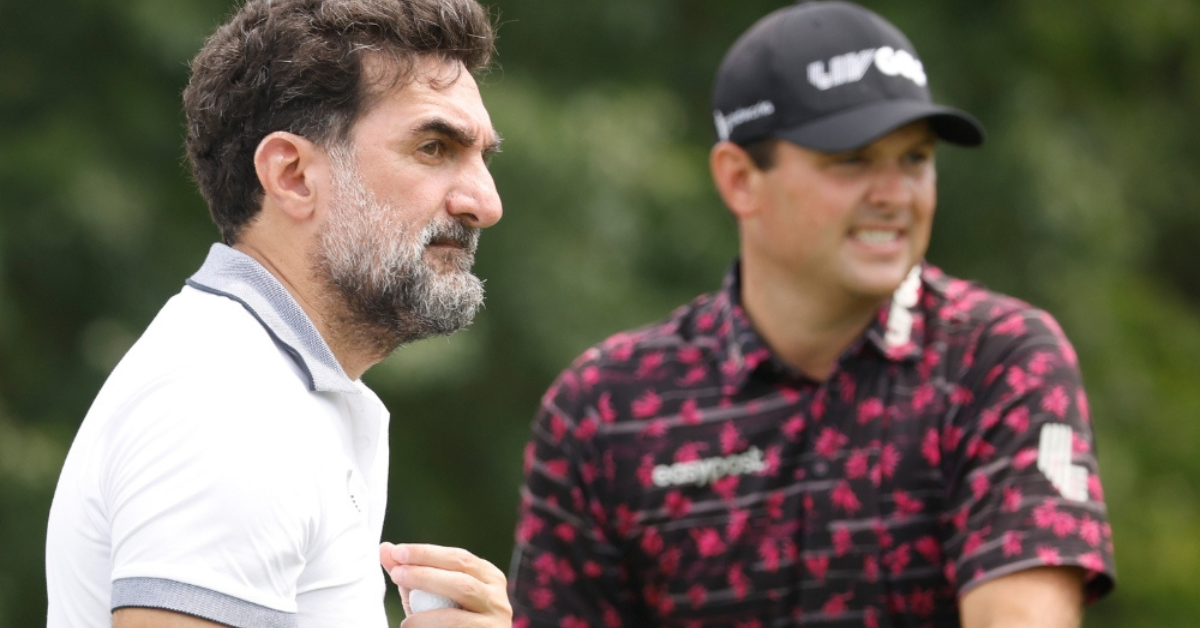 Saudi Arabia's sports landscape is about to witness an electrifying transformation as the Public Investment Fund (PIF) introduces its groundbreaking venture, SRJ Sports Investments. With a laser focus on unlocking high-growth potential across Saudi Arabia and the MENA region, this dynamic company is set to redefine the sports industry.
SRJ Sports Investments is on a mission to shake up the sports sector by acquiring and creating cutting-edge sports event intellectual property (IP), snagging commercial rights to premier sports competitions, and playing host to major global events right within the heart of Saudi Arabia. The result? An infusion of financial prosperity and dynamic partnerships that resonate both locally and regionally.
But that's not all. This trailblazing enterprise is all set to plunge into the realm of innovative fan engagement experiences and revolutionary sports technology. With a vision that aligns seamlessly with PIF's strategy and Saudi Vision 2030, Raid Ismail, Head of MENA Direct Investments at PIF, proudly announced the birth of SRJ Sports Investments Company.
"SRJ Sports Investments Company is our exhilarating step towards supercharging the sports sector's growth throughout Saudi Arabia and the MENA region. By fostering international sports IP, elevating the fan experience with global events, and investing in game-changing technologies, we're shaping a more vibrant society in sync with PIF's strategic roadmap."
Bearing in mind that every move counts, SRJ Sports Investments is all set to complement PIF's existing sports investments, creating a symphony of progress that resonates with PIF's vision for a brighter future. The excitement is palpable as Saudi Arabia propels its sports expansion efforts forward, with new horizons beckoning for the Saudi Pro League and a lineup of high-profile sports ventures that continue to flourish.