Saudi Arabia's PIF sets up massive sports investment company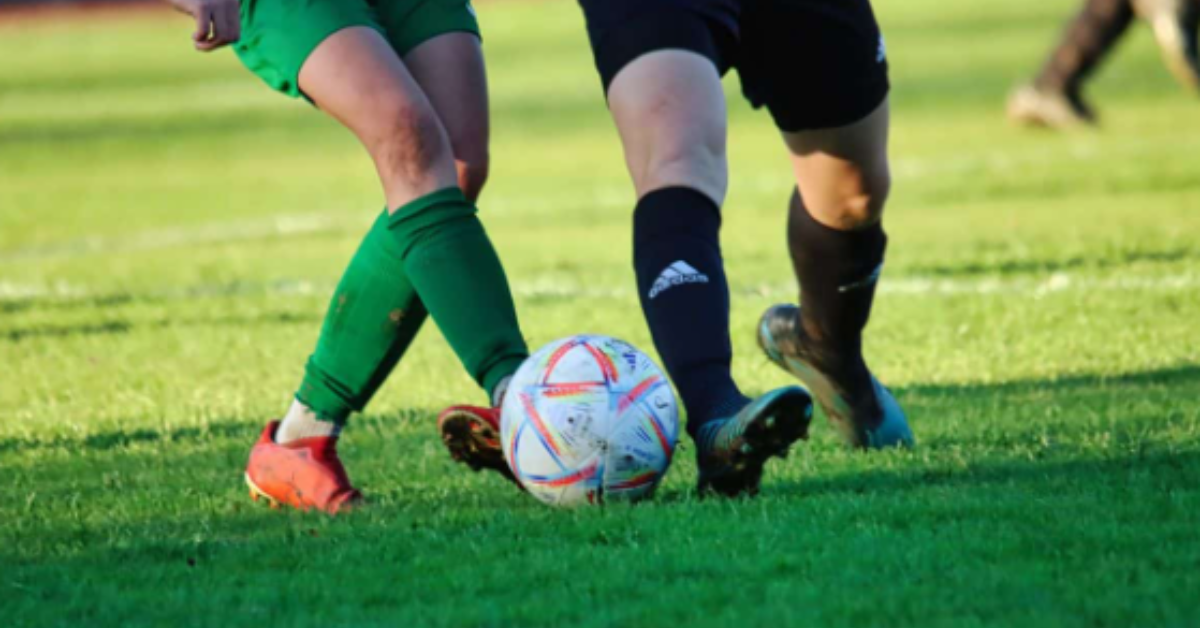 The PIF has established SRJ Sports Investments, a dedicated sports investment company with aims to propel the growth of the sports sector in the region
saudi arabia sports investing
The Public Investment Fund (PIF) has announced a new venture set to reshape the sports landscape in Saudi Arabia and the broader Middle East and North Africa (MENA) region.
The PIF has established SRJ Sports Investments, a dedicated sports investment company with aims to propel the growth of the sports sector in the region.
With a strategic focus on bolstering the sports domain, SRJ Sports Investments is poised to make a significant impact by acquiring and developing sports events intellectual property, securing commercial rights for prominent sports competitions, and assuming the role of a global events host, all within the kingdom.
This multifaceted approach is projected to not only generate substantial financial gains but also foster domestic and regional partnerships.
The innovative pursuits of SRJ Sports Investments extend to its targeted investment area, as the company sets its sights on enterprises specialising in distinctive fan engagement endeavors and transformative sports technology.
The amalgamation of these strategic thrusts is poised to solidify Saudi Arabia's standing as a preeminent global destination for sports and entertainment.