PEP GUARDIOLA UNDERGONE MINOR BACK PROCEDURE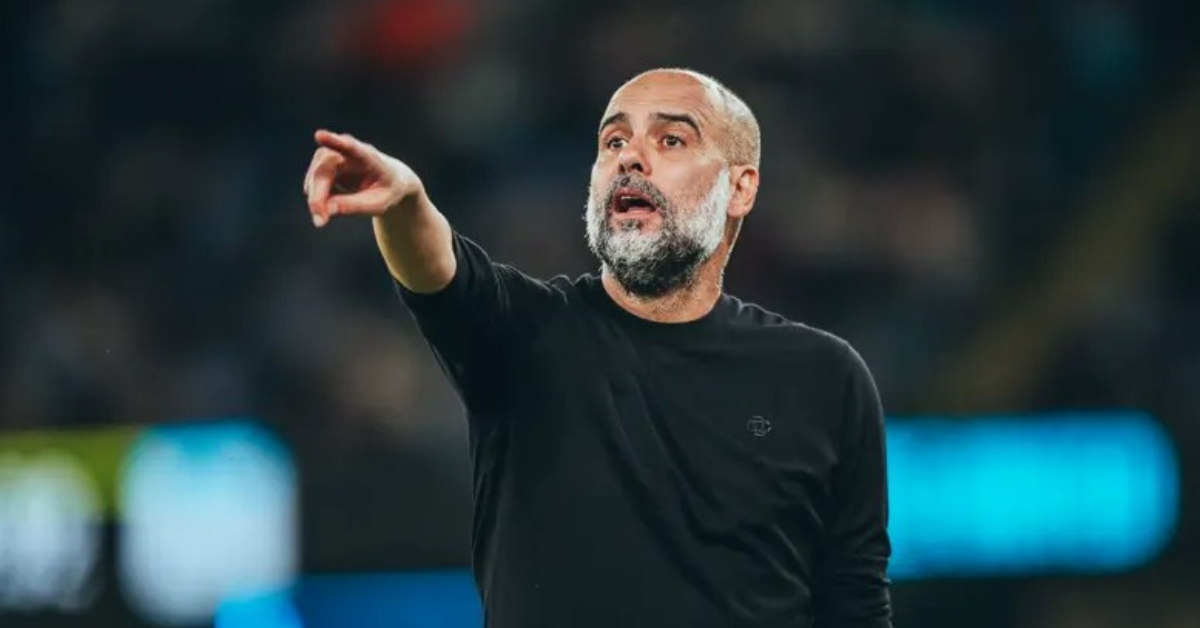 Pep Guardiola has recently undergone a routine back procedure.
The manager of Manchester City has been grappling with persistent back discomfort for some time, leading him to undergo emergency surgery performed by Dr. Mireia Illueca in Barcelona. The surgery was successful, and Pep is currently in the recovery and rehabilitation phase in Barcelona.
During his absence, assistant manager Juanma Lillo will take charge of the team's training sessions and assume responsibilities on the touchline until Pep's return. His anticipated comeback is scheduled for after the upcoming international break.
The entire Manchester City community extends its well-wishes for Pep's swift recovery and eagerly anticipates his return to Manchester in the near future.
By- Sahiba Suri