Martin O'Neill: Reflecting on Playing in the Manchester Derby at Maine Road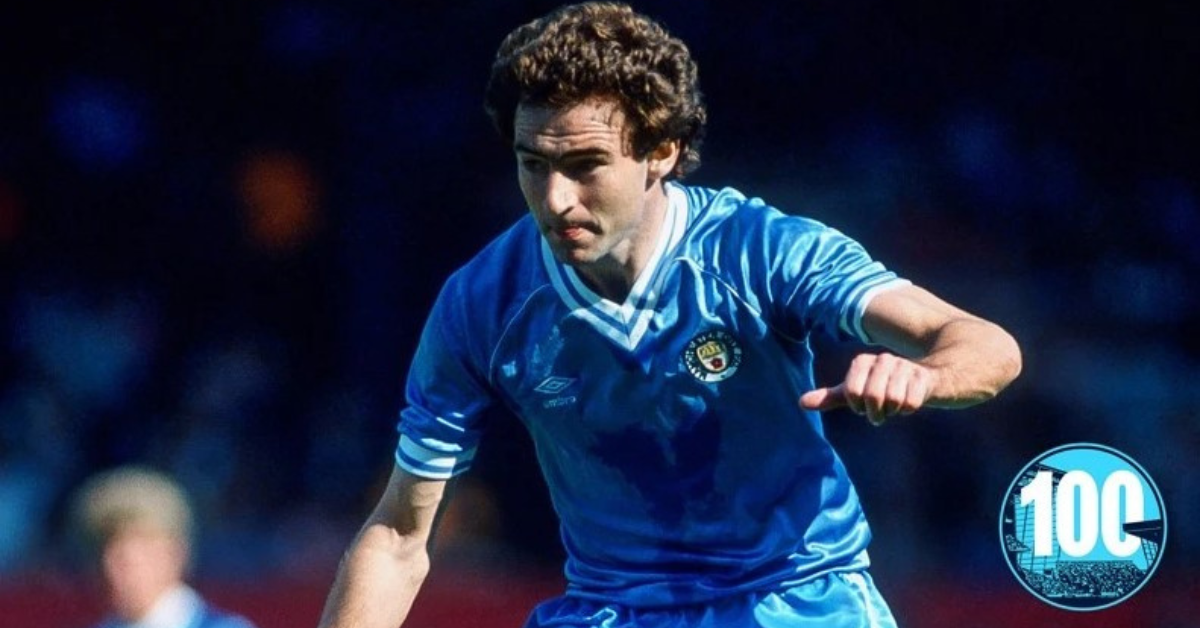 Martin O'Neill has lifted the lid on the emotion of playing in the Manchester derby at Maine Road, calling the experience 'really astonishing'.
Martin O'Neill In this installment of 'Maine Road 100,' we venture into the annals of history, joined by former players, rival stars, and devoted fans to relive cherished memories of our iconic old stadium. Amid the ebb and flow of his single season adorned in sky blue during 1981/82, Martin O'Neill's recollections remain laced with nostalgia, particularly the encounter against United on our home turf in October 1981.
Also Read: Investment in your future as a footballer: TFA 30-Days Football Trial in Dubai – Rush to Dubai
Although the scoreline settled at a goalless draw, the sheer ecstasy of performing in front of a crowd of 52,037 left an indelible mark on O'Neill's heart. Reflecting on his time in sky blue, O'Neill expressed his sentiments during an extensive interview earlier this year.
Also Read: Pakistan Secures Thrilling Victory Over Afghanistan in 2nd ODI Clash
City versus United clashes epitomized grandeur, and the aura of Maine Road added to the allure. O'Neill's vivid memories of the day were nothing short of astonishing, and the intensity of the game's atmosphere coupled with the palpable hostility left an indelible imprint on his mind.
Bryan Robson, a football virtuoso renowned for his versatility, occupied the opposite side of the pitch that memorable day. O'Neill acknowledged Robson's brilliance in various facets of the game – tackling, heading, and goal-scoring. The clash was a testament to the fierce rivalry between the two Manchester clubs, a rivalry that transcended boundaries.
Also Read: Virat Kohli sharing his yo-yo fitness test results.
Maine Road, a hallowed ground with its rich history, provided an expansive stage for the unfolding drama. O'Neill underscored the significant expanse of the pitch, a detail that influenced the dynamics of play. The resounding support from the Kippax stand further elevated the experience. The amalgamation of history, pitch size, and the fervent crowd created an atmosphere that players cherished.
O'Neill's connection to Manchester City and Maine Road runs deep. Expressing his sentiment, he revealed his desire to have extended his stay or played a pivotal role in a team that hinted at promising trajectories.
Also Read: "Hardik Pandya Emerges as a Game-Changer"
As the echoes of 'Maine Road 100' reverberate, O'Neill's reminiscences serve as a poignant reminder of the vibrant football heritage etched in the walls of our iconic stadium. The grandeur of City versus United battles, the expansive pitch of Maine Road, and the fervor of the fans culminate in a tapestry of memories that continue to inspire and resonate with the passionate supporters of Manchester City.
By- Sahiba Suri