New CNN Analysis Reveals Stark Gender Pay Gap at Women's World Cup: 25 Cents to Men's Dollar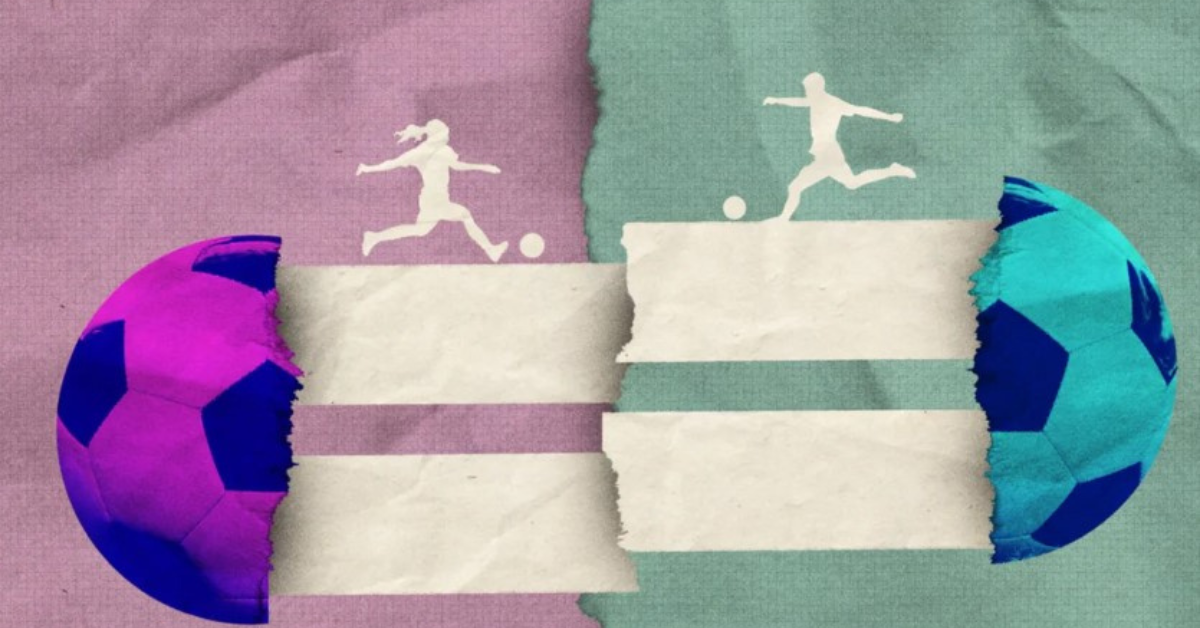 A fresh analysis by CNN has uncovered a glaring disparity in pay between female and male soccer players at the 2023 Women's World Cup. On average, female players are set to earn a mere 25 cents for every dollar earned by their male counterparts at the previous World Cup held for men last year.
Although this statistic indicates an improvement from the previous women's World Cup in 2019, where the figure was less than eight cents per dollar, the gender wage divide remains unsettlingly palpable. Data sourced from FIFA, the global governing body of soccer, and FIFPRO, the global players' union, accentuate this persistent discrepancy.
The upcoming tournament, scheduled to kick off in Australia and New Zealand on July 20, will transpire amidst a glaring gender pay gap. FIFA's recent announcement unveiled a groundbreaking allocation of about $49 million from the record $110 million prize money pool for the Women's World Cup. This sum would directly benefit individual players, with a minimum of $30,000 guaranteed for participants and $270,000 for each member of the championship-winning squad.
However, the disparity becomes pronounced when assessing the remainder of the prize pool, designated for participating federations to distribute. This distribution has sparked discussions over how much, if any, would eventually reach the teams and players. In addition to prize money, FIFA pledged an additional $42 million to the federations and players' clubs to support Women's World Cup preparations.
FIFA President Gianni Infantino's comments from March underscore the organization's aspirations for equality in payments for future World Cup editions. He acknowledged FIFA's pursuit of a "historic journey for women's football and for equality," envisioning a path towards equal compensation in the men's and women's World Cups by 2026 and 2027 respectively.
As the Women's World Cup, a global spectacle with an estimated viewership of over a billion, readies for its grand stage, it symbolizes more than just a sporting event. Amid the celebration of luminaries like Sam Kerr of Australia, Megan Rapinoe and Alex Morgan of the US Women's National Team, and the English Lionesses, it also embodies a quest for recognition, respect, and equity. Despite the burgeoning popularity of the sport, teams worldwide continue to grapple with disparities, reaffirming the ongoing struggle for equality and fair remuneration in the realm of women's soccer.
By- Sahiba Suri