Nathan Tella: The Rising England Winger Set to Fill Moussa Diaby's Role at Bayer Leverkusen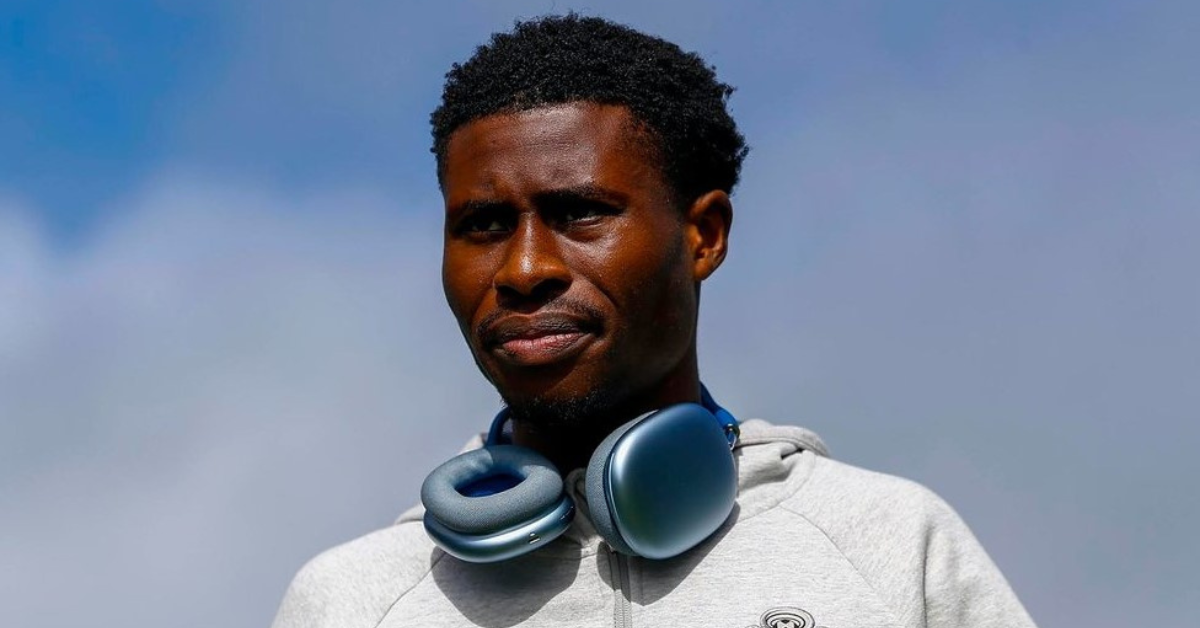 Bayer Leverkusen's recent acquisition of England winger Nathan Tella from Southampton has sparked curiosity about the 24-year-old speedster and his potential to step into the shoes of Moussa Diaby. Here's an in-depth look at Tella's background and what makes him a candidate for this crucial role at the club.
Profile:
Age: 24 (born: 5 July 1999)
Club: Bayer Leverkusen
Position: Winger
Country: England
Key Moments:
Tella's football journey commenced in Arsenal's youth academy, where he honed his skills for a decade. His move to Southampton at 17 marked a turning point, leading to his professional debut during the 2017/18 season in the EFL Trophy for the club's U23 team. His first taste of senior action came with a brief appearance against Norwich in the Premier League on 19 June, 2020. However, his standout performance occurred during the 2022/23 Championship season with Burnley, where he emerged as the club's top-scorer with 17 goals in 39 league appearances, helping Burnley clinch the title.
Playing Style:
While not an exact replica of Diaby's style due to handedness differences (Tella is right-footed while Diaby is left-footed), Tella shares vital traits with the Frenchman. Renowned for his speed and dribbling skills, Tella showcased a newfound goal-scoring proficiency in 2022/23, akin to Diaby's progression. Tella's versatility across the forward line, coupled with his ability to stretch defenses with penetrating runs, aligns with Diaby's impactful presence on the field.
Interesting Insight:
Born in South London to Nigerian parents, Tella retains the option to represent either England or Nigeria internationally. Although he hasn't participated in youth football for either nation, his desire to don the Super Eagles jersey is evident. He expressed his aspiration to play international football, particularly for Nigeria, and voiced his enthusiasm for contributing to the African Cup of Nations (AFCON) campaign.
Tella's dynamic attributes, coupled with his potential to adapt and thrive, position him as a promising successor to Moussa Diaby's role at Bayer Leverkusen. As the winger embarks on this new chapter, fans await his contributions on the Bundesliga stage.
For more related updates, visit our official website!
By- Sahiba Suri