Live VAR Broadcasts: The Future of Football?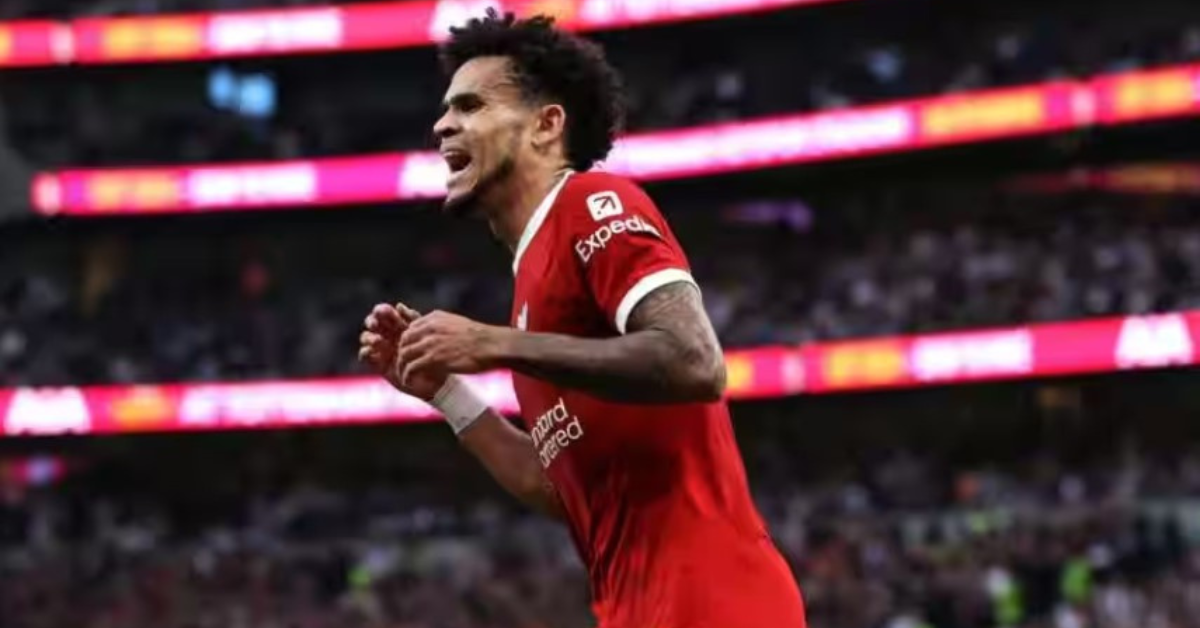 Live VAR Broadcasts: The Future of Football?
Football Association Chief Discusses Live Broadcast of VAR Decisions
The Football Association's chief executive, Mark Bullingham, has indicated that they may explore the possibility of broadcasting VAR decisions live. This comes in the wake of a recent VAR blunder in the Premier League, where Liverpool's Luis Diaz was incorrectly denied a goal. The error was attributed to miscommunication between the VAR operator and on-pitch officials, leading to calls for such conversations to be made accessible during television broadcasts.
Currently, the live broadcast of conversations between officials and VAR operators is prohibited under football's laws. However, Bullingham, who is also a director at the International Football Association Board (IFAB), which holds the authority to amend the laws of the game, revealed that discussions on this matter have taken place. He noted that there is a divide of opinion on the topic, often stemming from the perspectives of marketing and commercial interests versus referees.
Bullingham emphasized the importance of transparency, particularly from a marketing and commercial standpoint, as they aim to enhance the fan experience. He cited a FIFA trial where referees announce and explain the outcomes of on-field reviews as a positive development, stating that this increased transparency highlights the challenges referees face. However, he acknowledged that some stakeholders are apprehensive, recognizing the complexities of the referees' jobs, especially in international tournaments where multiple languages are involved.
Mark Bullingham expressed his belief that live audio from VAR discussions may continue to be a subject of debate over time. He sees this as a step in the right direction, with greater transparency revealing the intricacies of decision-making. While there is no definitive plan for live broadcasting of VAR conversations, the sport appears to be moving toward enhanced transparency and understanding of officiating decisions.
This development comes in response to the increasing use of VAR technology in football and the need for greater clarity and comprehension of how decisions are reached during matches. While it may not be implemented immediately, the potential for live broadcasts of VAR discussions represents a shift towards a more open and accountable refereeing process in the sport.
For More Related News Please Visit Our Official Website
By- Sahiba Suri