Klopp Calms De Zerbi in Premier League Clash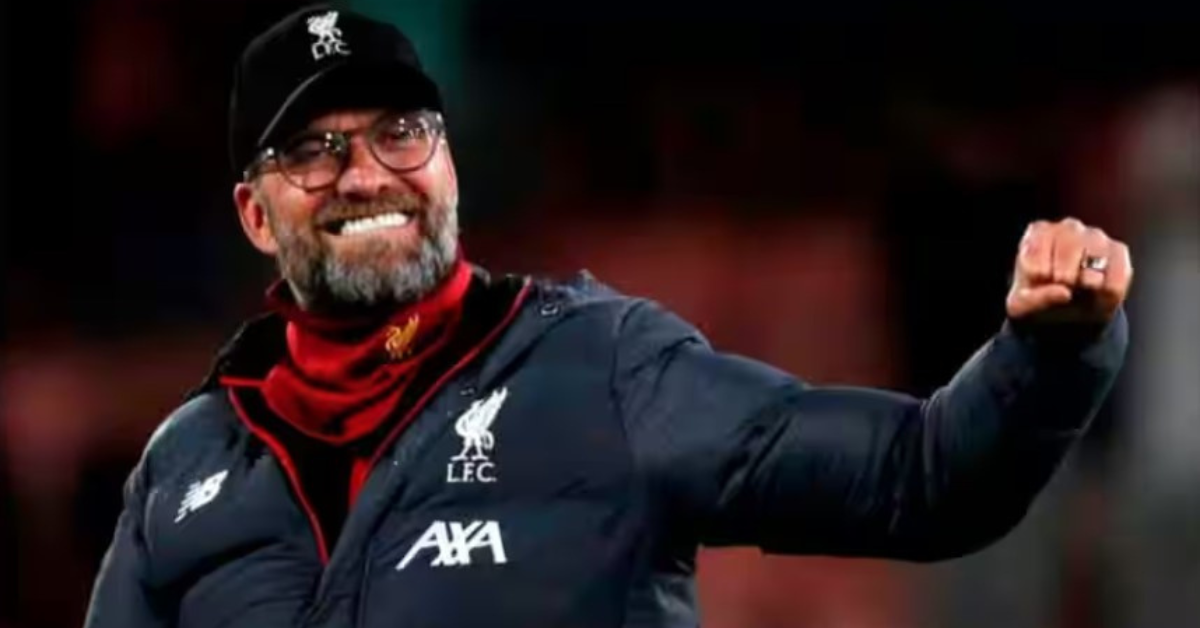 Juergen Klopp, the manager of Liverpool FC, found himself in an unexpected role on Sunday during a Premier League match against Brighton & Hove Albion. As tensions flared on the touchline, Klopp stepped in to play the role of peacemaker and used his experience to calm down Brighton's boss, Roberto De Zerbi.
The incident occurred during a fiercely contested match at the Amex Stadium, where Liverpool faced off against Brighton. In the 69th minute of the game, Brighton's manager, De Zerbi, became visibly agitated and remonstrated with the referee, Anthony Taylor. De Zerbi was protesting a decision where Brighton believed they should have been awarded a penalty after Kaoru Mitoma's shot appeared to strike the arm of Liverpool's defender, Virgil van Dijk. In response to De Zerbi's actions, the referee showed him a yellow card.
However, De Zerbi didn't relent even after being booked and continued to protest vehemently. It was at this point that Juergen Klopp, Liverpool's seasoned manager, stepped in to diffuse the situation. Klopp, who has had his fair share of disagreements with referees in the past, used his age and experience to try and calm down De Zerbi.
Klopp, at 56 years old, recognized the intensity of the moment and the potential consequences of letting emotions escalate further. He shared his perspective with reporters, saying, "In the moment when he got a bit outraged I used my age and tried to calm him down." Klopp acknowledged that in situations like these, there's a point of no return, and he felt De Zerbi was approaching that point. He wasn't entirely sure whether his intervention was needed, but he attempted to prevent the situation from escalating further.
When asked about the incident, De Zerbi expressed his respect and admiration for Klopp. He said, "I love Klopp, and he can do what he wants because I have big respect for him, and I consider him as one of the best coaches in the world." De Zerbi commended Klopp's behavior and stated that he usually agrees with him when he speaks about football matters. However, in this particular situation, De Zerbi believed there was a clear penalty, and he had conveyed his thoughts to the referee in a respectful manner.
The match between Liverpool and Brighton ended in a 2-2 draw, and while there was controversy surrounding the penalty incident, it was Klopp's intervention as a peacemaker that caught the attention of many.
In the world of football, where emotions often run high, Juergen Klopp's ability to de-escalate a tense situation and use his experience to prevent further confrontation demonstrated his leadership qualities beyond just coaching on the field. Klopp's actions showcased the importance of maintaining respect and sportsmanship even in the heat of competition.
For More Related Updates Visit Our Official Website
By -Sahiba Suri