Key Takeaways from Bundesliga Matchday 2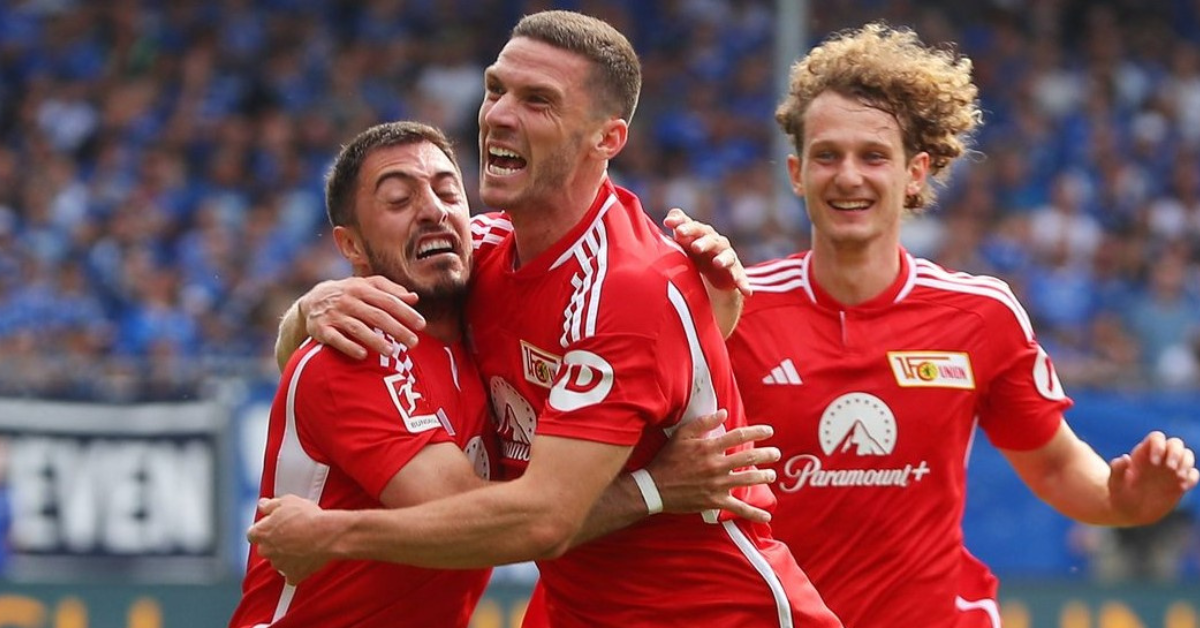 The 2023/24 Bundesliga season witnesses a remarkable start for five teams – Bayern Munich, Union Berlin, Bayer Leverkusen, Wolfsburg, and Freiburg – as they secure maximum points. Reflecting on a weekend packed with thrilling moments, bundesliga.com highlights five key observations from Matchday 2.
Leipzig's Early Resilience: The RB Leipzig squad of the 2023/24 season displays a serious intent to excel. Despite a 3-0 victory over Bayern in the Supercup, their Matchday 1 loss to Bayer Leverkusen exposed their work-in-progress status after a summer of personnel changes. During their Matchday 2 encounter against VfB Stuttgart, Leipzig bounced back from a 1-0 deficit in the first half to secure an impressive 5-1 win. With Dani Olmo, Xavi Simons, and Lois Openda showcasing their prowess, Leipzig reinforces its formidable reputation.
Marco Rose, Leipzig's coach, acknowledged the team's resilience, stating, "At the end of the day we scored a lot of goals. Despite the goal we conceded, we were really good from around the 20-minute mark." An upcoming clash against Union Berlin and a reunion with Bayern in September will further test Leipzig's mettle. With ten goals scored in their three competitive games this season, Leipzig guarantees an entertaining spectacle.
Leverkusen's Transformation under Xabi Alonso: Bayer Leverkusen, known as Werkself, has endured years of unfulfilled potential. However, under Xabi Alonso's leadership, the team appears poised for a significant change. After elevating Leverkusen from 17th to a sixth-place finish last season, Alonso's influence continues to shine in the 2023/24 campaign. Despite challenging fixtures against Leipzig and Borussia Mönchengladbach, Leverkusen emerged victorious in both matches, showcasing their newfound strength and determination.
The encouraging start suggests a promising shift in fortunes for Werkself fans, as Alonso's coaching prowess shapes a side that aligns with their ambitions.
For more related updates, visit our official website!
By- Sahiba Suri