India vs Pakistan ODI World Cup match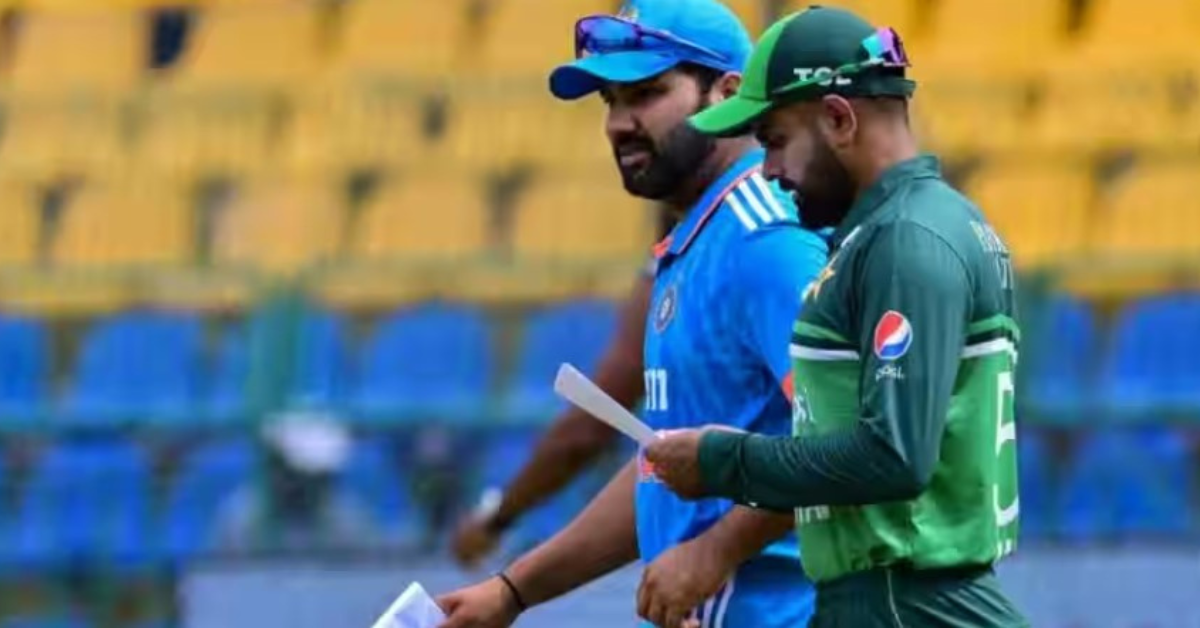 India vs Pakistan ODI World Cup match security deployment
Preparations are underway for the highly anticipated India vs. Pakistan ODI World Cup match set to take place on Saturday, October 14, 2023, at the Narendra Modi Cricket Stadium in Ahmedabad. In light of potential security threats, a massive deployment of over 11,000 security personnel from various agencies, including the Gujarat Police, NSG, RAF, and home guards, is planned for the event.
This decision comes after a thorough security assessment, including a meeting involving Gujarat Chief Minister Bhupendra Patel, Minister of State for Home Harsh Sanghavi, state DGP Vikas Sahay, G S Malik, and other senior police officers in Gandhinagar. The primary objective of this extensive security deployment is to ensure the smooth and safe conduct of the match.
According to G S Malik, during a press conference held in Ahmedabad, "Along with more than 7,000 police personnel, we will deploy nearly 4,000 home guards to secure the stadium and to maintain law and order in communally sensitive areas of the city during the match. In addition to these personnel, we will deploy three 'hit teams' and one anti-drone team of the NSG. Nine teams of our bomb detection and disposal squad will also be utilized."
To further enhance security, three companies of the Rapid Action Force (RAF) will be deployed to monitor communally sensitive areas in the city. Additionally, an evacuation plan has been prepared, with rehearsals taking place at the stadium to ensure the safety of spectators in case of a stampede.
Regarding the performance of India and Pakistan in the CWC 2023 so far, the Indian team started with a strong six-wicket victory over Australia in Chennai on Sunday, October 8. In contrast, Pakistan secured an 81-run victory against the Netherlands in their opener in Hyderabad the previous week.
Historically, India has maintained an unbeaten record against Pakistan in ODI World Cup matches, holding a 7-0 lead in their overall head-to-head record. As the match date approaches, cricket fans around the world eagerly await whether Rohit Sharma & Co. can maintain their winning streak or if Babar Azam-led Pakistan can secure their first ODI World Cup victory against their arch-rivals. Only time will tell the outcome of this highly anticipated clash.
For More Related News Please Visit Our Official Website
By- Sahiba Suri