Health Streak is alive and well – Henry Olonga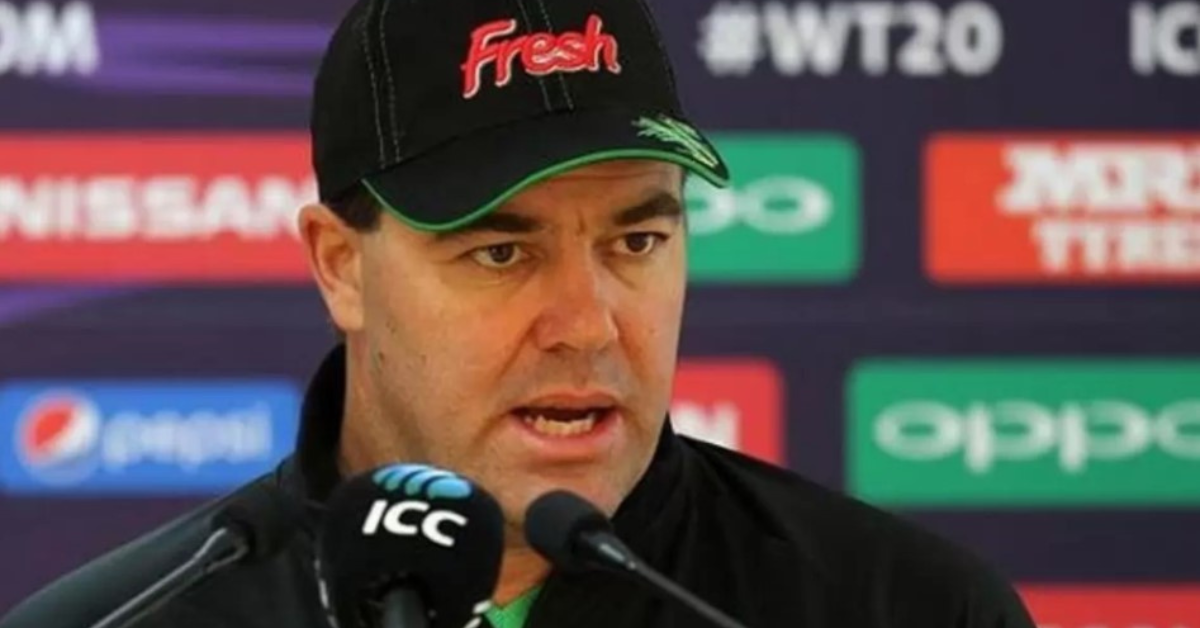 The much-awaited clarification that "Health Streak is alive and well" has effectively dismantled the unfounded rumors that briefly cast a shadow of doubt over the status of former Zimbabwean cricket luminary, Heath Streak. This news comes as a welcome relief to ardent cricket enthusiasts and seasoned experts alike, who had been taken aback by the circulating speculations. Henry Olonga, a former teammate of Streak, took to Twitter to emphatically assert that the 49-year-old cricket icon is, unequivocally, alive and in good health.
Also Read: Investment in your future as a footballer: TFA 30-Days Football Trial in Dubai – Rush to Dubai
Olonga's tweet not only dispelled the cloud of uncertainty but also added a touch of cricketing humor to the situation, as he wittily remarked, "The third umpire has called him back. He is very much alive folks." For those seeking concrete evidence, the tweet contained a link redirecting to Olonga's post, further solidifying the truth.
Heath Streak's name is inscribed with distinction in the annals of cricket history, embodying a pivotal figure in Zimbabwe's cricketing odyssey. His illustrious journey spans an impressive count of 65 Tests and 189 ODIs, leaving an indelible mark on his team's performance. His multifaceted prowess culminated in a remarkable tally of 4933 runs and 455 wickets across diverse formats.
Yet, Streak's significance transcends mere statistics; he stands as the sole Zimbabwean cricket luminary to achieve the remarkable dual milestone of amassing 1000 runs and securing 100 wickets in the prestigious realm of Test matches. Furthermore, he etched his name prominently in cricketing annals by accumulating 2000 runs and clinching 200 wickets in the domain of ODIs, a testament to his exceptional all-round capabilities.
However, amid these on-field achievements, Streak is currently engaged in a distinct battle – one against cancer. His family had previously confirmed his ongoing treatment for the ailment. However, Streak's unwavering determination remains undiminished, drawing inspiration from his days on the cricket pitch, characterized by unwavering resilience and steadfast resolve.
The initial false news of his demise sent shockwaves through his admirers and well-wishers who hold his cricketing contributions in the highest esteem. Nonetheless, the unequivocal and timely clarification from Henry Olonga has unequivocally put to rest any unfounded doubts and misinformation. As the cricketing fraternity maintains a watchful eye on Streak's health journey, one undeniable fact remains – his legacy, both as an exceptional cricketer and an unwavering fighter, will continue to ignite inspiration across generations.
xplore further captivating insights and the latest updates on Sports Monks to ensure you remain well-informed.
By- Sahiba Suri