Harvey Elliott's Pursuit of Elevating His Game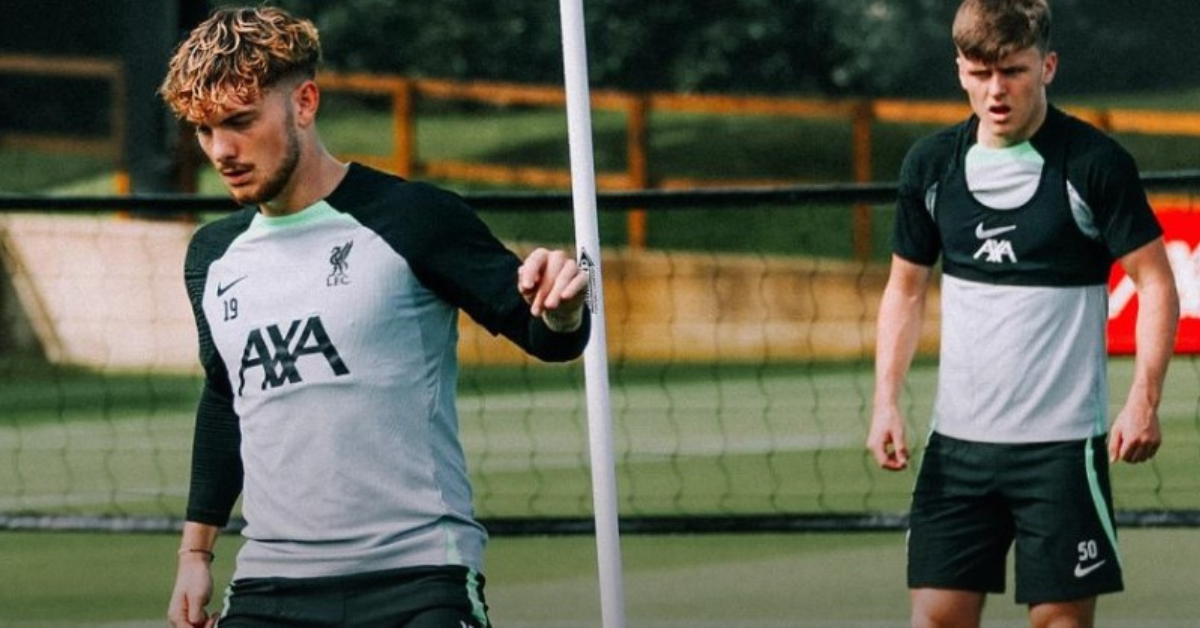 Harvey Elliott is resolute in his ambition to establish a significant presence both on and off the field for Liverpool in the upcoming season.
With his fifth campaign as a Red on the horizon, the 20-year-old is aiming to mark this chapter as a milestone in his career, focusing on not only elevating his performance as a player but also solidifying his role within the team dynamics.
In the face of midfield competition, Elliott is embracing the challenge head-on, while simultaneously honing his leadership skills to fill the void left by several prominent departures over the summer.
When asked about his goals for the 2023-24 season, Elliott shared with Liverpoolfc.com, "I'm looking to progress. Last season was essentially my first full Premier League season, so it was about adapting to playing consistently, managing rapid game turnarounds, and understanding how to maintain my physical condition. Reflecting on last season, I'm content with how I navigated it."
"While there were challenging moments along the way, there were also moments of enjoyment. As I look to this season, my focus is on pushing forward and developing both as an individual and a player. I'm striving to raise my game to the next level, which is where I'm concentrating my efforts."
"As we bid farewell to key leaders within the team, it's a bittersweet transition. However, this marks the time for others to step up, take on leadership roles, and ensure their presence on the pitch is influential. It's a shared responsibility that each one of us needs to embrace, each game requires a collective effort."
"As we navigate the challenges, unity is paramount. We must all assume leadership roles, propelling the team forward and fostering a culture of mutual support. By doing so, we can collectively drive towards our objectives and achieve success."
By-Sahiba Suri