FIFA Initiates Disciplinary Proceedings Against Spanish Football Chief Luis Rubiales for World Cup Kiss Controversy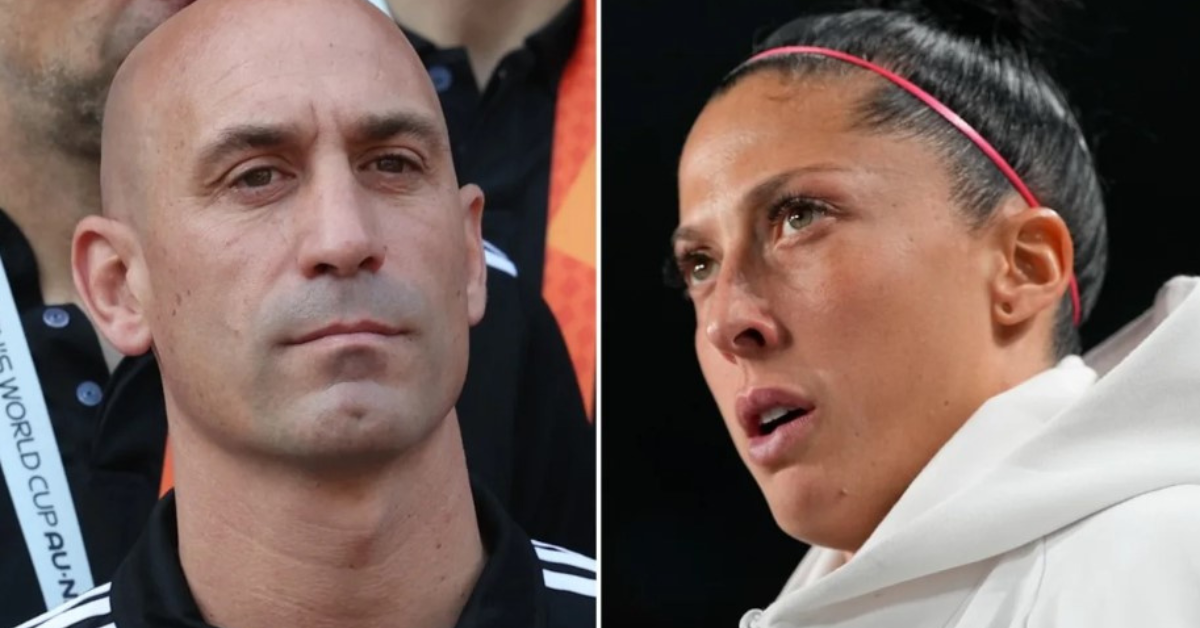 FIFA, the global governing body of soccer, has taken steps to commence disciplinary actions against Luis Rubiales, the president of the Royal Spanish Football Federation (RFEF). This decision follows the emergence of a video in which Rubiales is seen planting an unwelcome kiss on a prominent member of Spain's victorious World Cup team.
According to a statement by FIFA, "The incidents could potentially breach Article 13, paragraphs 1 and 2, of the FIFA Disciplinary Code." Article 13 pertains to transgressions involving the rules of the game, encompassing acts that violate fundamental norms of appropriate behavior.
Luis Rubiales, who holds the position of RFEF President, is also facing renewed pressure from two prominent entities associated with women's soccer in Spain. These organizations are raising concerns about his conduct following the World Cup triumph of the national team, known as La Roja.
The union representing female soccer players in Spain has called for decisive action against the head of the country's football federation due to his act of kissing Jennifer Hermoso on the lips after the team's World Cup victory. The union is resolute in its determination to combat instances of "machismo and sexism."
Spain's Association of Professional Soccer Players (FUTPRO) released a statement on Wednesday affirming, "It is imperative that individuals representing our current world champion team consistently uphold values of equality and respect across all spheres."
By- Sahiba Suri