Federer Advocates Preschool Education at UN Assembly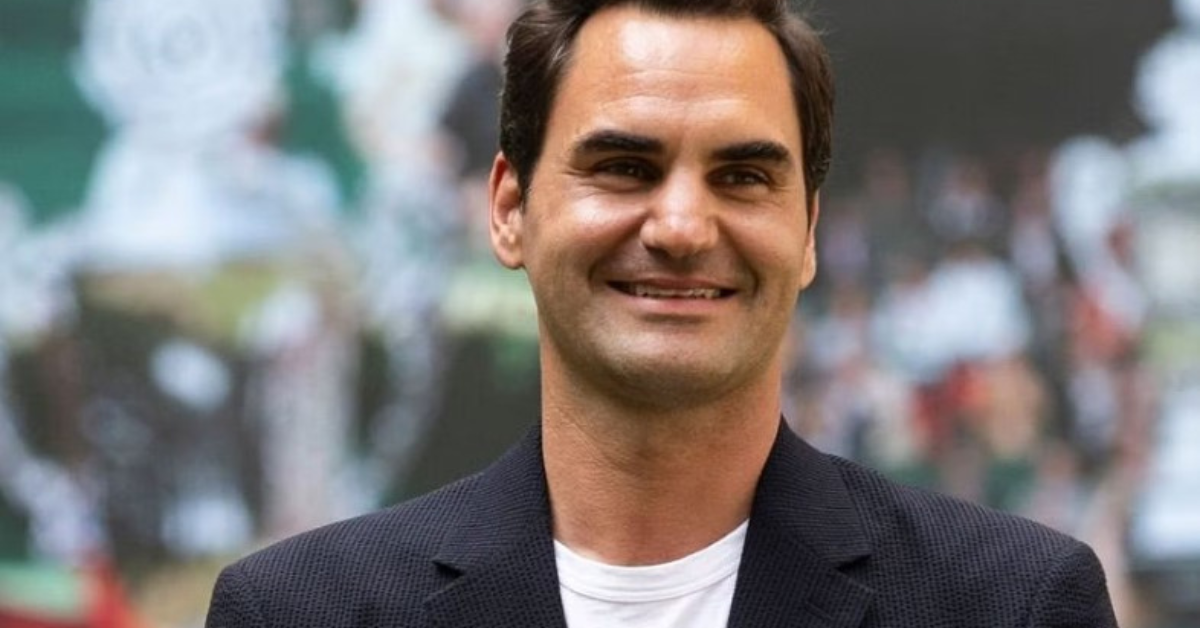 Federer Advocates Preschool Education at UN Assembly
Roger Federer's Advocacy for Quality Preschool Education at the UN General Assembly
Tennis legend Roger Federer recently leveraged his global influence to advocate for quality preschool education for all children. During his visit to the UN General Assembly in New York, he engaged with various leaders and experts to discuss Sustainable Development Goal 4.2. This goal aims to ensure that every girl and boy has access to quality early childhood development, care, and pre-primary education by 2030.
Federer, renowned not only for his prowess on the tennis court but also for his passion for education, established the Roger Federer Foundation in 2004. The foundation has been dedicated to supporting educational projects in Southern Africa and Switzerland and has positively impacted the lives of over two million children.
At the UN General Assembly, the 20-time Grand Slam champion co-hosted a high-level event with the governments of Kenya and Switzerland, in collaboration with the Global Partnership for Education and UNICEF. Federer emphasized the urgency of redoubling efforts to achieve SDG 4.2 and urged governments worldwide to take immediate action to improve the prospects of millions of children. Shockingly, UNICEF reports that over 70% of 10-year-old children in low-income countries lack access to early education.
Federer shared insights and images from his visit via Instagram, where he expressed gratitude for the privilege of meeting and learning from passionate individuals dedicated to making preschool education accessible to all.
As the world-renowned Swiss maestro continues his advocacy for education, his efforts serve as a reminder of the profound impact that global icons can have in driving positive change and ensuring a brighter future for children worldwide.
For More Related Updates Visit Our Official Site .
By- Sahiba Suri