"Diving's Dark Drama: Allegations Haunt 'Iron Lady' of China"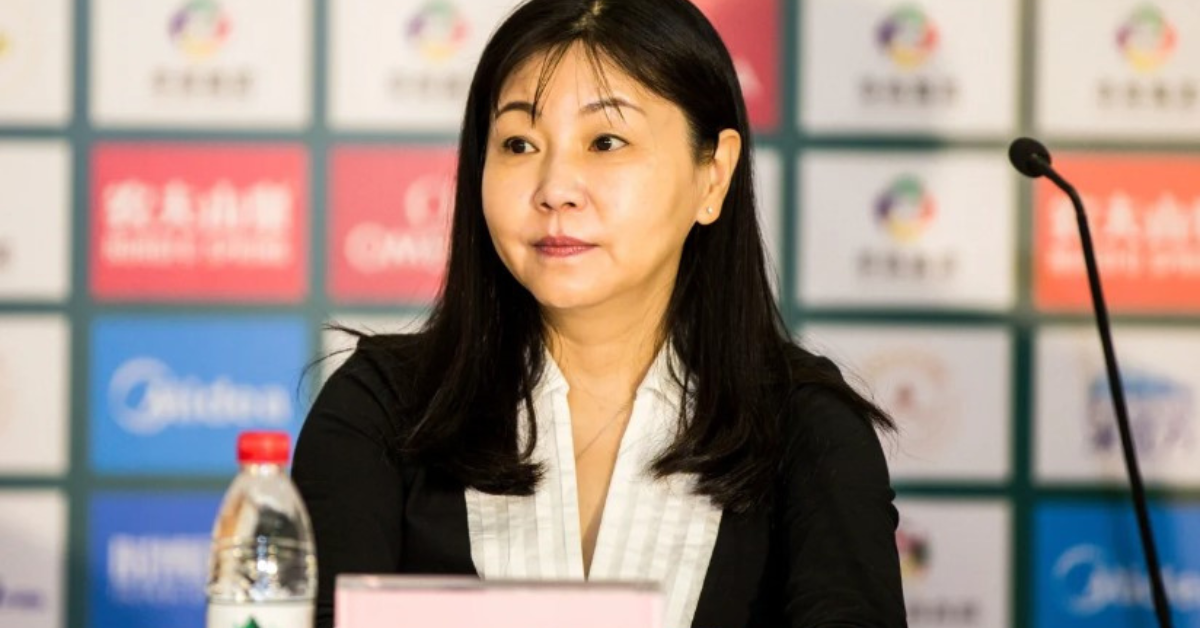 The Olympic arena, a pinnacle for Lisa Wright, a New Zealand diving judge, was tainted by an unsettling encounter. As the men's 10-meter platform final concluded at the Tokyo Olympics, the air turned thick with tension. Zhou Jihong, the influential "Iron Lady" of Chinese diving, allegedly unleashed a barrage of abuse upon Wright for her perceived underscoring of Chinese divers.
Wright describes the incident as one of the most humiliating moments of her life. A subsequent apology from Zhou, mandated by a FINA Ethics Panel, couldn't erase the sting. Yet, this controversy is just a flashpoint in a storm of allegations surrounding Zhou's conduct.
Simon Latimer, a former diver and judge, escalated matters. He filed a whistleblower complaint against Zhou, accusing her of manipulating judging panels to favor Chinese athletes and coaching divers during major events. Zhou has not publicly addressed these allegations.
The incident has raised concerns over athlete and official welfare, prompting Latimer's call for accountability. Wright, despite the trauma, found solace in the backing of fellow officials who endorsed her scoring. Even the event's independent assessor concurred with her judgment.
As the diving world prepares for its next act, the spotlight remains on Zhou – a figure of influence whose actions have cast a shadow over a sport that deserves a fair stage.
By- Sahiba Suri