Debunking Cristiano Ronaldo Palestine Flag Video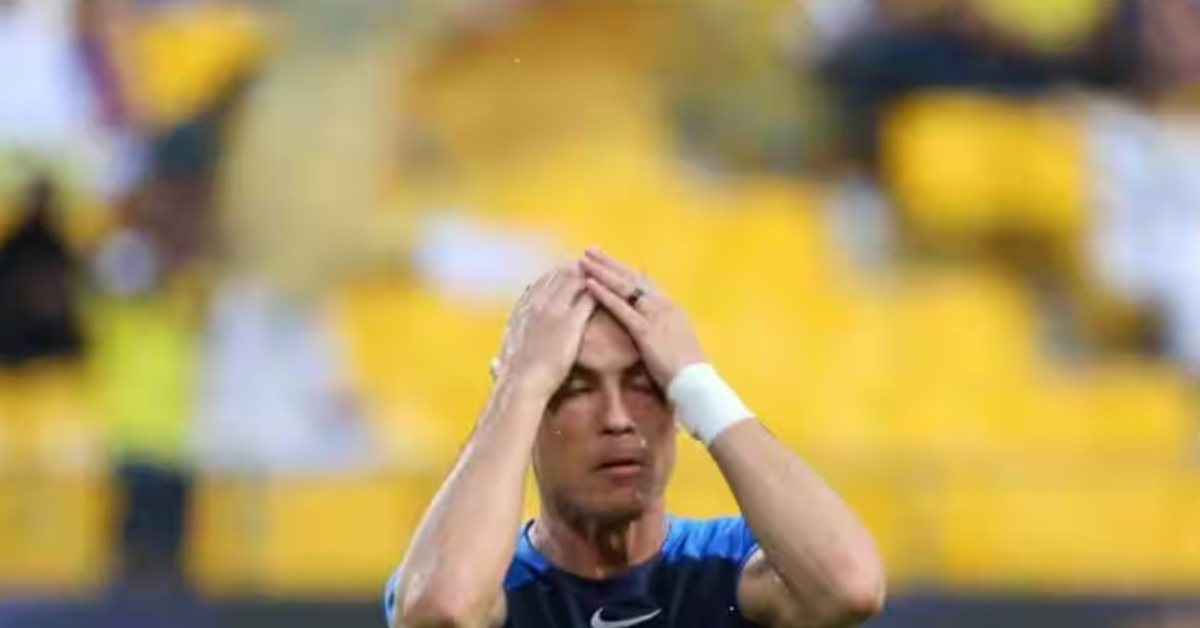 Debunking Cristiano Ronaldo Palestine Flag Video
The recent viral claim that Portugal superstar Cristiano Ronaldo was waving the Palestine flag in support of the ongoing conflict between Palestine and Israel is not accurate. The video and images circulating on social media do not feature Cristiano Ronaldo, but rather Moroccan footballer Jawad El Yamiq. Furthermore, the footage is not from a recent event but from the 2022 FIFA World Cup when Morocco defeated Canada.
It's essential to clarify these facts to avoid spreading misinformation and to ensure the accuracy of the information shared on social media platforms. The claim that Ronaldo was supporting Palestine by waving its flag is false.
In December 2022, the media organization Middle East Eye shared Yamiq's viral video on YouTube, which confirms that the video has no connection to Cristiano Ronaldo. Additionally, Qatar-based Doha News also posted a similar video on Facebook with the correct information.
Moroccan footballers have previously waved the Palestinian flag during their historic victory over Spain in last year's World Cup, which took place on December 6. However, this gesture does not involve Cristiano Ronaldo, who is the captain of the Portugal national team and currently plays for Saudi-based club Al-Nassr.
As for Cristiano Ronaldo's future in football, reports suggest that the 38-year-old veteran is interested in extending his contract with Al-Nassr until early 2027. He also has aspirations to participate in the next FIFA World Cup, scheduled for 2026, before potentially retiring from the game.
In conclusion, the claim that Cristiano Ronaldo waved the Palestine flag is untrue, and the individual in the viral video is Moroccan footballer Jawad El Yamiq, not Ronaldo. It's crucial to verify information before sharing it on social media to prevent the spread of false or misleading claims.
For More Related News Please Visit Our Official Website
By- Sahiba Suri