Danny Willett golf journey, net worth, Masters champion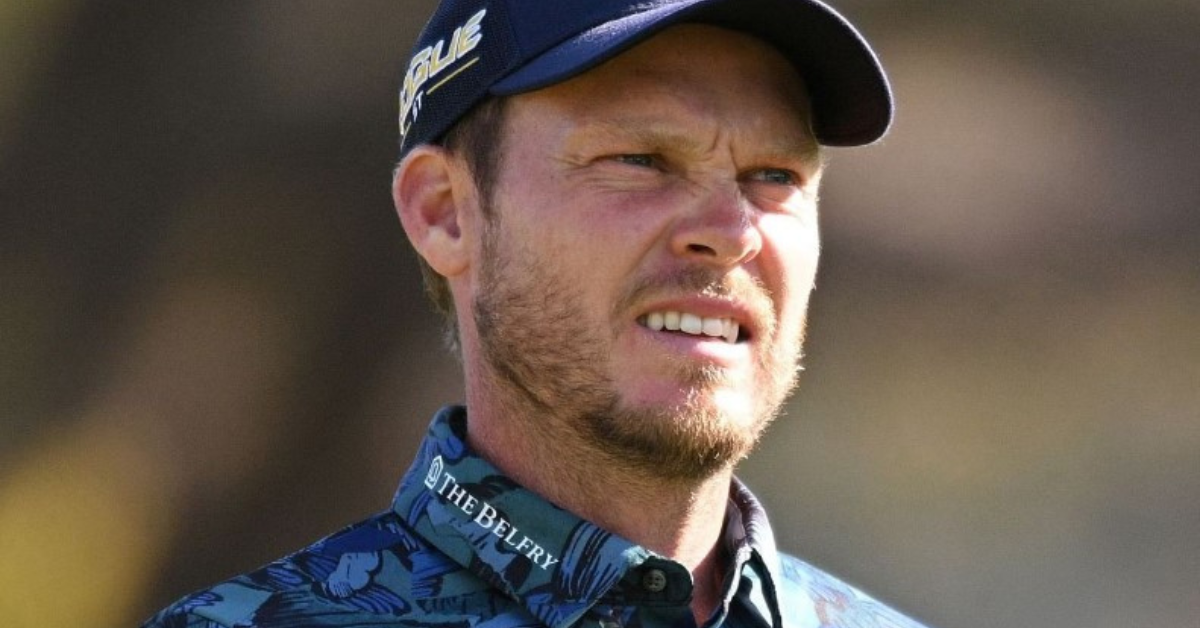 Danny Willett golf journey, net worth, Masters champion
"The Remarkable Journey of Danny Willett: From Humble Beginnings to Golfing Success"
Danny Willett's Inspiring Golf Journey
Danny Willett, the English golfer with a net worth of $2 million, has captured the hearts of fans worldwide with his extraordinary journey from Sheffield, Yorkshire, to becoming a Masters champion. Despite humble beginnings, Willett's passion for golf knew no bounds. He honed his skills on a par-three course set amidst a sheep field, laying the foundation for his future success.
Early Years and Amateur Career
During his formative years, Danny Willett became a member of Birley Wood Golf Club, where his talent began to shine. His ascent in the golfing world started during his amateur days when he clinched the English Amateur Championship in 2007, showcasing his immense potential.
Transition to Professional Golf
In 2008, Danny Willett turned professional and embarked on a journey that would solidify his status as one of the finest golfers globally. He continued to impress at Jacksonville State University (JSU) in Alabama, earning accolades such as the 2006 Ohio Valley Conference Freshman of the Year and medallist honors at the 2007 OVC Championship.
Professional Success and Achievements
Willett's professional career witnessed steady progress, with notable achievements such as breaching the top 100 of the Official World Golf Ranking after a commendable 2010 season. In 2012, he secured his maiden victory on the European Tour at the BMW International Open, marking a significant milestone.
The Pinnacle: Masters Champion
Danny Willett's legacy reached its pinnacle in 2016 when he secured his first major championship at the prestigious Masters Tournament. His remarkable final-round performance, coupled with a dramatic collapse by Jordan Spieth, earned him the coveted Green Jacket. Willett became the first European in 17 years to win at Augusta National and reached a career-high ninth place in the Official World Golf Ranking.
Consistent Excellence
With eight wins on the DP World Tour, including a victory at the 2018 DP World Tour Championship, Danny Willett consistently demonstrated his golfing prowess. His journey also includes a Ryder Cup appearance and a victory at the 2019 BMW PGA Championship, reaffirming his enduring competitiveness.
Diversified Earnings and Net Worth
Beyond his achievements on the course, Danny Willett is known for his multifaceted approach to golf. He has been coached by renowned figures and authored a book titled "Shots That Saved My Life," providing insights into his golfing experiences.
While golf remains his primary source of income, Willett has diversified his earnings through endorsement deals with prominent brands, including Callaway Golf, Mastercard, and Omega. His involvement in course design, book authorship, and appearance fees further contribute to his financial success.
In summary, Danny Willett's journey is a testament to his determination and resilience. From humble beginnings to a Masters champion with a net worth of $2 million, he continues to inspire aspiring golfers and fans worldwide with his remarkable story of success both on and off the course.
For more related updates visit our official website .
By- Sahiba Suri