CHAMPIONS LEAGUE: DRAW DETAILS AND POSSIBLE OPPONENTS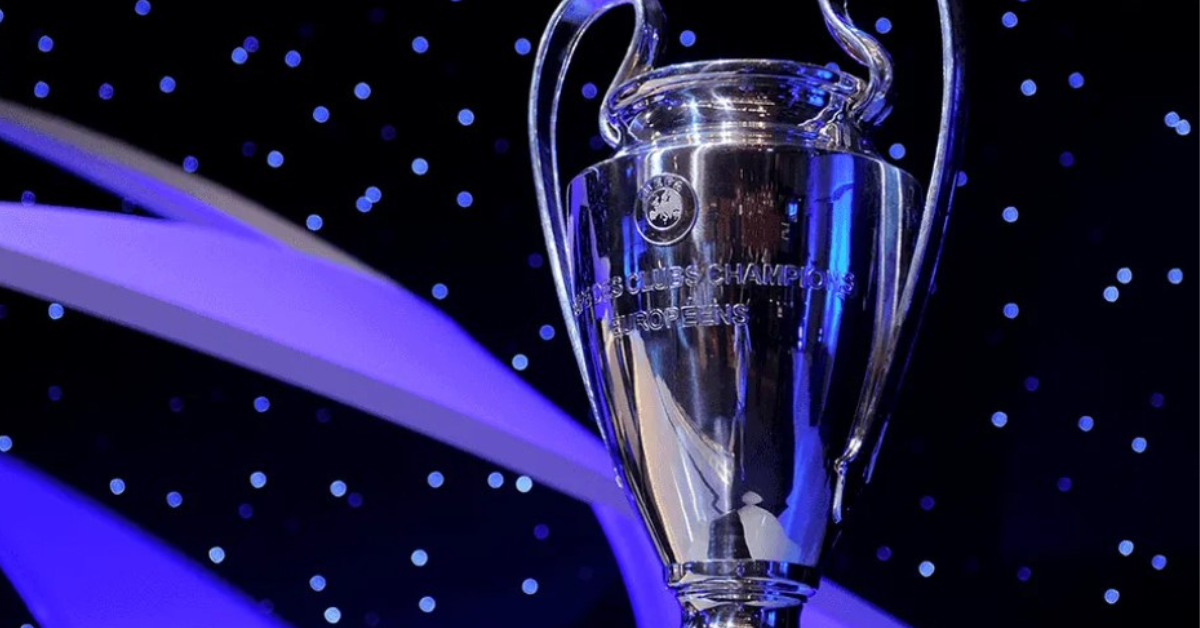 The UEFA Champions League Trophy
With the 2023/24 season on the horizon, anticipation is growing for the return of thrilling Champions League nights after a hiatus of six seasons.
Following the conclusion of various European leagues in recent weeks, the outlook regarding potential opponents in the group stage of the competition is gradually taking shape, especially with the preliminary rounds commencing later this month.
Here's a comprehensive overview of our reentry into Europe's premier club tournament:
What's the Competition Format?
Champions League Logo on a Ball
The Champions League is entering its final season in its traditional format of 32 teams, divided into eight groups of four for home-and-away fixtures. The top two teams in each group advance to the round of 16, with group winners seeded and runners-up unseeded. The third-placed teams enter the Europa League play-off round, while the bottom-placed teams exit European competition.
However, in the 2024/25 edition, the competition will expand to accommodate 36 teams, competing in a single league. Each team will engage in eight matches against eight different opponents, equally distributed between home and away fixtures.
The top eight teams in the league will secure automatic qualification for the knockout stage. Meanwhile, teams placed between ninth and 24th will engage in a two-legged play-off to secure their passage to the last 16.
Two additional spots will be awarded to associations with the strongest collective performance by their clubs in the previous season. If English teams excel in the 2023/24 European competitions, this could potentially lead to the Premier League's top five teams qualifying for the restructured Champions League format.
By- Sahiba Suri