"Breaking Waves: Black Women Shaping Swimming Equality"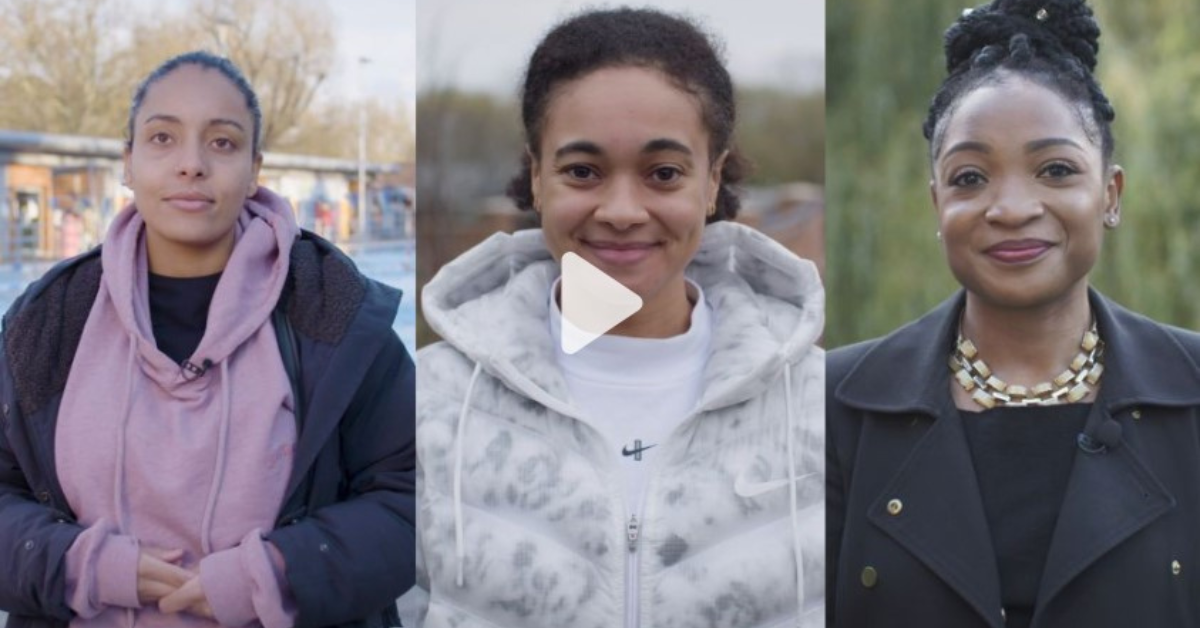 Omie Dale's memories of carefree childhood swimming stand in stark contrast to the exclusion faced by Black communities in swimming. For many, swimming remains an unattainable dream due to a history of racial discrimination, depriving them of life-saving skills.
Determined to shift this narrative, 25-year-old Dale became a swimming teacher in 2019. Witnessing the stark disparities between affluent private schools and state schools in London, she co-founded Swimunity. This collective provides free swimming lessons to women and children in North Kensington, offering an escape from trauma and the chance to embrace a vital life skill.
The urgency of this endeavor is underscored by statistics. A 2021 Sport England survey reveals that while 77% of children from affluent families can swim 25 meters unaided, only 34% from less privileged backgrounds can. Dale's efforts, along with those of other Black women advocates, aim to reshape this narrative and turn the tide towards equality in swimming.
By- Sahiba Suri