Andre Onana FIFA Men's Goalkeeper award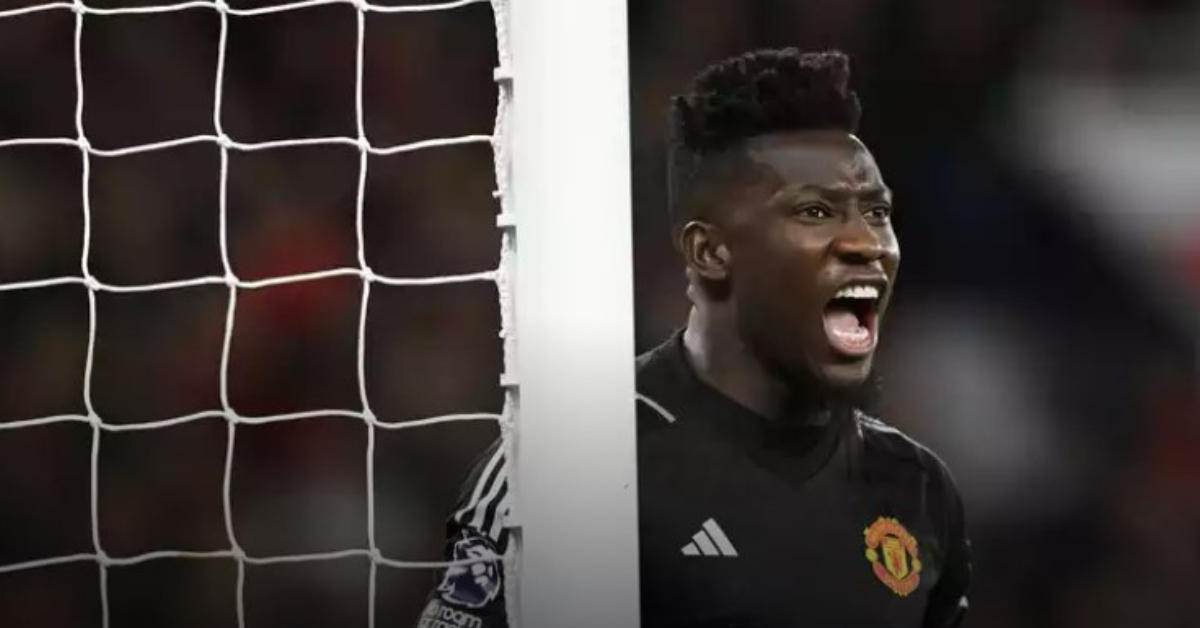 Andre Onana FIFA Men's Goalkeeper award
Manchester United's Andre Onana Nominated for FIFA Men's Goalkeeper Award
Andre Onana, the talented goalkeeper of Manchester United, has earned a coveted spot on the shortlist for the prestigious 2023 FIFA Men's Goalkeeper award. Onana's nomination comes as a direct result of his exceptional performance during his time at Internazionale in the previous season. He played an integral role in guiding the Serie A club to the grand stage of the Champions League final, a remarkable achievement in itself. Although his extraordinary efforts couldn't secure victory against Manchester City in the final showdown held in Istanbul, his outstanding display garnered widespread acclaim.
The judging period for this esteemed award spans from 19th December 2022 to 20th August 2023, encompassing the timeframe in which Onana made his first two appearances for Manchester United. These appearances came against Wolverhampton Wanderers and Tottenham, marking the beginning of his journey with the Premier League giants.
Fans and football enthusiasts now have the opportunity to cast their votes in support of Andre Onana. He faces stiff competition from other world-class goalkeepers, reflecting the incredible level of talent in this position across the globe. FIFA.com, in its commendation of Onana's inclusion, highlighted his exceptional performance in the 2023 Champions League final. On that memorable occasion, he delivered a series of breathtaking saves and displayed remarkable precision in his distribution of the ball. Despite Manchester United's narrow 1-0 defeat to Manchester City in the final, Onana's reputation as one of the world's pre-eminent goalkeepers soared to new heights. It's worth noting that Andre Onana officially joined Manchester United in July 2023, marking the beginning of his exciting journey with the club.
This nomination stands as a testament to Onana's unwavering dedication to his craft and his consistent pursuit of excellence in the world of football. The entire footballing community extends its best wishes to Andre Onana, recognizing his exceptional talent and applauding this well-deserved recognition of his contributions to the sport.
For more related updates visit our official website .
By- Sahiba Suri