Abhishek Nayar Applauds Young Indian Player's Inclusion in Asia Cup Squad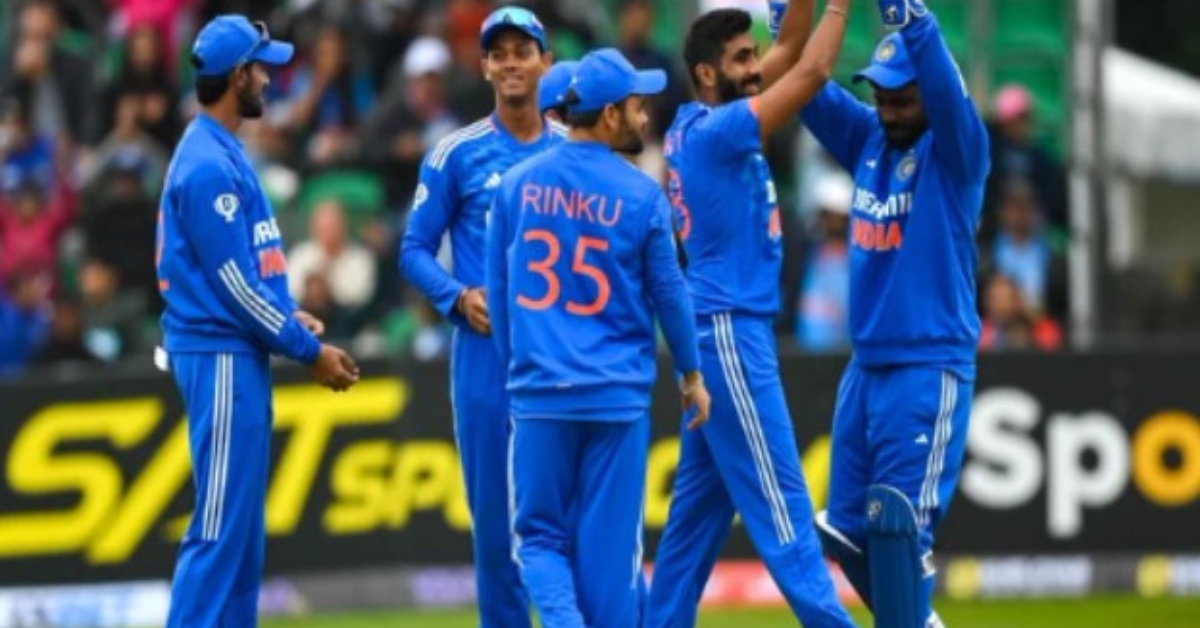 Abhishek Nayar, a respected figure in the world of cricket, has given his resounding approval to the selectors' astute decision of including Tilak Varma in the 17-member squad, marking him as a potential game-changer in the eagerly anticipated ICC World Cup. As the cricketing realm gears up for an exhilarating showdown, the stage is set for the much-anticipated Asia Cup, slated to commence on August 30. The Asia Cup's inauguration promises a clash of titans, igniting the fiery rivalry between India and Pakistan. The pulsating contest is scheduled to unfold on September 2 at the illustrious Pallekele International Cricket Stadium in Sri Lanka.
The carefully curated squad for the Asia Cup has been meticulously formed, not only featuring seasoned players but also heralding the triumphant return of stalwarts who have valiantly battled prolonged injury recoveries. The presence of these battle-hardened individuals has sparked a wave of optimism within the cricketing fraternity, with former BCCI selector Saba Karim echoing this sentiment. Karim's confidence in the squad's composition resonates with his conviction that the Asia Cup is not merely a tournament, but a strategic stepping stone in the run-up to the impending ICC World Cup, which is set to grace the cricketing world this October.
Amidst the buzz and anticipation, the inclusion of Tilak Varma stands out as a noteworthy highlight. Recognized for his exceptional versatility and promising prowess, Varma's induction has garnered widespread acclaim. Nayar's endorsement further solidifies the belief that Varma could potentially emerge as a linchpin in the team's fortunes, adding a layer of excitement to the cricketing landscape. As the cricketing globe braces for this impending spectacle, the Asia Cup's significance transcends the mere thrill of competition – it serves as an invaluable rehearsal stage for teams and players striving to shine brightly on the grand canvas of the ICC World Cup.
For ardent followers and enthusiasts of the sport, keeping a watchful eye on these strategic selections and dynamic developments is of paramount importance. As the journey from the Asia Cup to the ICC World Cup unfolds, Sports Monks is your dedicated companion on this enthralling cricketing odyssey. With a commitment to comprehensive coverage and insightful updates, Sports Monks ensures that you remain informed, engaged, and captivated by the unfolding drama on the cricket field. Stay tuned for an immersive experience that celebrates the essence of cricket, from the heart-pounding Asia Cup battles to the impending ICC World Cup .

Explore further captivating insights and the latest updates on Sports Monks to ensure you remain well-informed.
By- Sahiba Suri