LIV Golf's World Ranking Rejection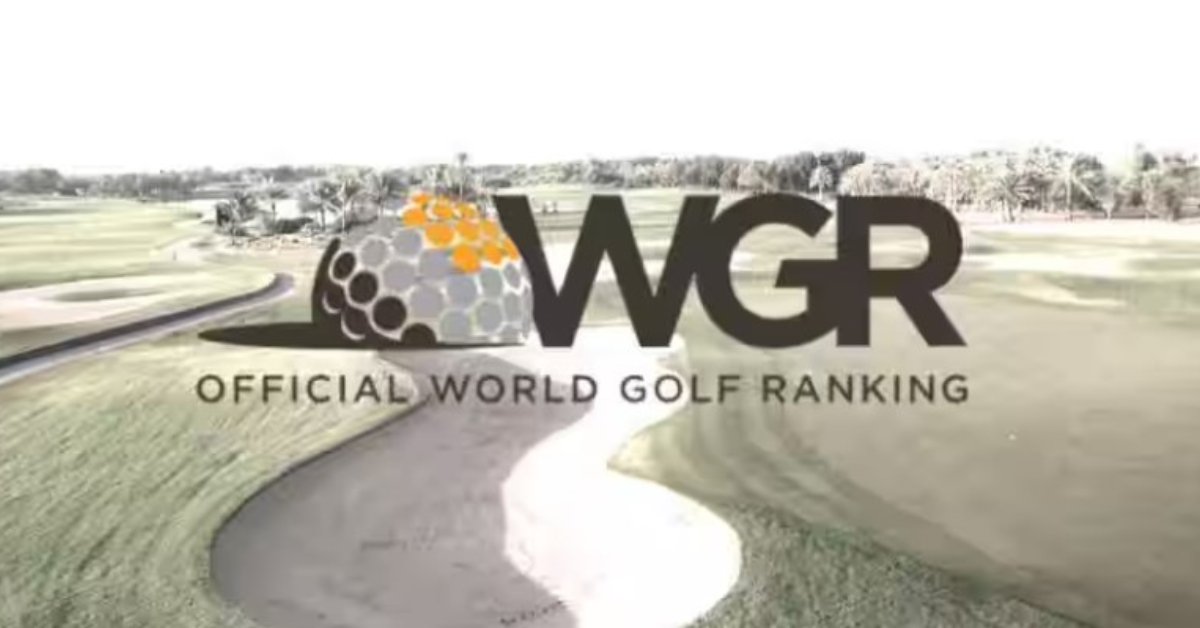 LIV Golf's Ambitious Plans Hit a Snag: Denied World Ranking Recognition
The Official World Golf Ranking (OWGR) Organization has delivered a significant setback to LIV Golf by rejecting its bid to be recognized by the world of golf rankings. LIV Golf, backed by Saudi Arabia, had sought recognition by the sport's global rankings body, but the OWGR has declined, citing concerns about the tournament format and limited player access. LIV's CEO, Greg Norman, received an open letter from OWGR president Peter Dawson informing him of the decision. This rejection has been a contentious issue in golf, with questions about whether LIV players should be granted rankings points to secure qualifications for major championships.
Technical Decision, Not Hostility
Peter Dawson clarified that OWGR's decision is not intended to punish players associated with LIV Golf, emphasizing that it's a technical matter. The debate centers on whether a tour like LIV Golf, with different formats and qualification criteria, can be ranked fairly alongside other tours that conform to OWGR norms and have more competition. According to Dawson, "This is not about the players. LIV players are self-evidently good enough to be ranked; there is no doubt about that." Instead, it's about the equitability of ranking tours with distinct structures.
LIV Golf's Response
In response to the OWGR ruling, LIV Golf criticized the organization for failing to rank all participants fairly, regardless of where they play golf. They argued that this limitation detracts from the objective basis of recognizing the world's best player performances and prevents some traditional tournaments from having the best possible fields. The statement goes on to highlight the absence of a global scoring and ranking system in professional golf, emphasizing the need for such a system in the sport.
Golf's Ongoing Transformation
The rejection comes at a time when golf is experiencing significant changes. The PGA Tour, which wields considerable influence in the golfing world, recently announced a groundbreaking agreement with LIV Golf's Saudi backers. The deal aims to bring an end to the sport's two-year civil war. Details about the merger of the PGA Tour, Europe's DP World Tour, and LIV Golf have yet to be disclosed, but it signals a shift in the landscape of professional golf.
Impact on the Future
The rejection of LIV Golf's request for ranking recognition raises questions about the organization's future and its efforts to challenge established golf tours. Whether this setback will hinder LIV Golf's aspirations or lead to a reevaluation of its format and structure remains to be seen. The world of golf is undergoing transformations, and the inclusion of new circuits like LIV Golf is poised to reshape the sport's landscape. Nevertheless, the decision by OWGR represents a significant obstacle in LIV Golf's journey.
This decision highlights the challenges that new entrants face in established sports, especially when seeking recognition from governing bodies. While LIV Golf is well-funded and boasts marquee names, it must now navigate these obstacles and work toward developing a tournament format and qualification criteria that align with established norms, all while preserving its vision for the future of the sport.
The world of golf will be closely watching how this decision impacts LIV Golf's trajectory and the broader evolution of professional golf as new circuits seek to make their mark in the sport's rich history.
For More Related News Please Visit Our Official Website
By- Sahiba Suri