Pep Guardiola slammed for his tactics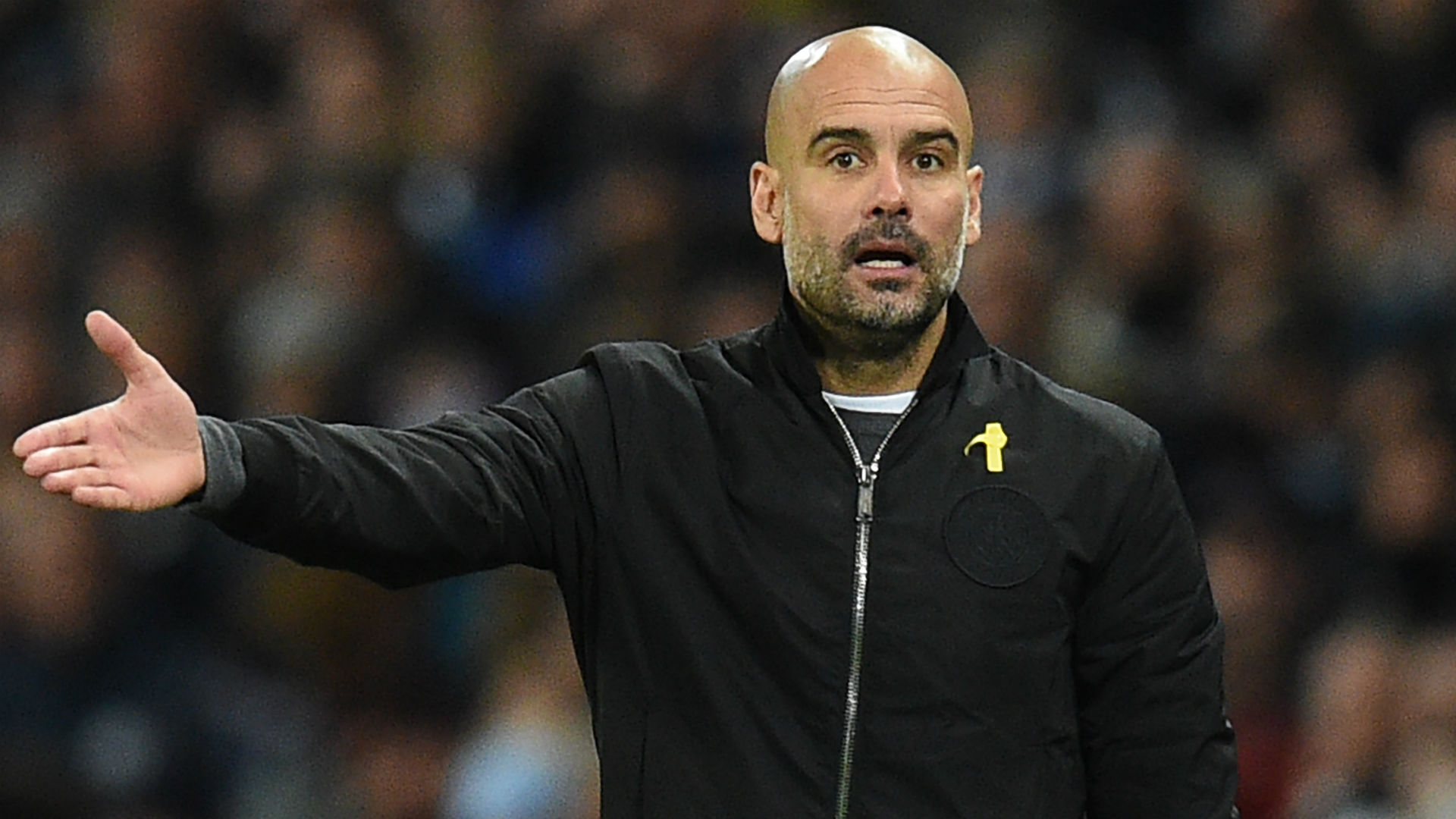 Former German international Hans-Peter Briegel has slammed Pep Guardiola, claiming that his tactics have had an adverse effect on Germany national side's disastrous 2018. According to him, teams must look at the main objective of the game, which is to get three points, instead of applying a certain ball-retention pattern of play.
Joachim Low's troops have endured a dismal calendar year. Following a shock exit in the FIFA World Cup, the four-time World champions saw themselves knocked out of their group in the Nations League as they finished bottom.
The former defender believes that Guardiola, who infused his high-octane, possession-based football at Bayern Munich from 2013 to 2016, has ruined the basic idea of winning games.
Although the Spanish mastermind added seven accolades to the trophy-laden cabinet at Bayern, Briegel feels his philosophy is the reason why German football at the international level is struggling. While speaking to Italia publication Repubblica, he said:
"A very simple principle has escaped our mind – that in football the result is more important than the control of the game. Since Guardiola arrived at Bayern Munich, something has changed. We had the illusion that 75% of possession was needed to win. But having control of the ball is not enough to get a result, not always at least."
He continued:
"Recent history, and also with the World champions France, has shown that you can also win by leaving the ball to the opponents and having less than 50% of possession."
It is a unique way of approaching the problem at Germany – a team that failed to win any of their Nations League group matches. Another example of their inability to churn results out could be their defeat to South Korea in the World Cup, in a game where they saw about 74% of the ball.