Jose Mourinho was the problem says Pogba's brother Mathias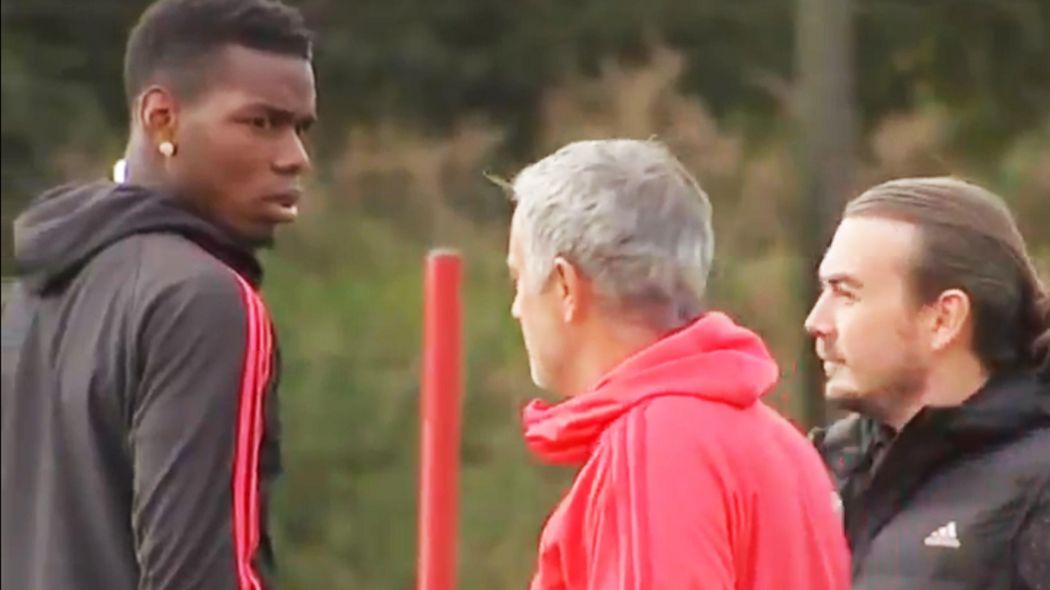 Paul Pogba's older brother Mathias Pogba has lashed out of Jose Mourinho for his brother's poor run of form under the Portuguese tactician. Mathias did not hold back and directly blamed Jose stating he was the problem at Manchester United as he wanted to be the center of attention. Jose Mourinho was sacked in December after reports of a dressing room unrest with midfielder Paul Pogba not being in talking terms with the then Manchester United boss. The world cup winner was relegated to the bench and was also stripped of his vice-captaincy. However, since Mourinho's departure, Pogba has been at his lethal best under caretaker boss Ole Gunnar Solskjaer.
"The problem was Mourinho, right down the line. In the locker room, outside the locker room…everything. I know my brother, and you tell him, go, play, the rest, he will do it. From what we see of Mourinho, he always wants to be the maestro – the centre of attention. Paul, he does not even calculate that aspect, you respect him, he will respect you, you trust him, he will perform for you in big matches" Mathias Pogba said while talking about his brother's revival.
Pogba has now scored 7 Premier League goals, four of which have come under Ole Gunnar and 9 goals in all competitions this season. Jesse Lingard to feels Pogba has been freed from his shackles under Ole Gunnar and welcome the return of form of Manchester United's record signing as Manchester United gear up to face Tottenham Hotspurs.
"I can definitely, definitely, see the Paul I used to know. I have seen him playing through the ranks and he is back to that player, the player we know. Paul's enjoying his football. He's playing in the role he likes to play in just inside, off the left. He has the freedom to make things happen. He has always got forward in that position and scored goals. Ole has helped him 100%. He has given him the confidence and license to be free, to play his game and do what we know he can" the England international said.