Arsenal vs Southampton: Talking points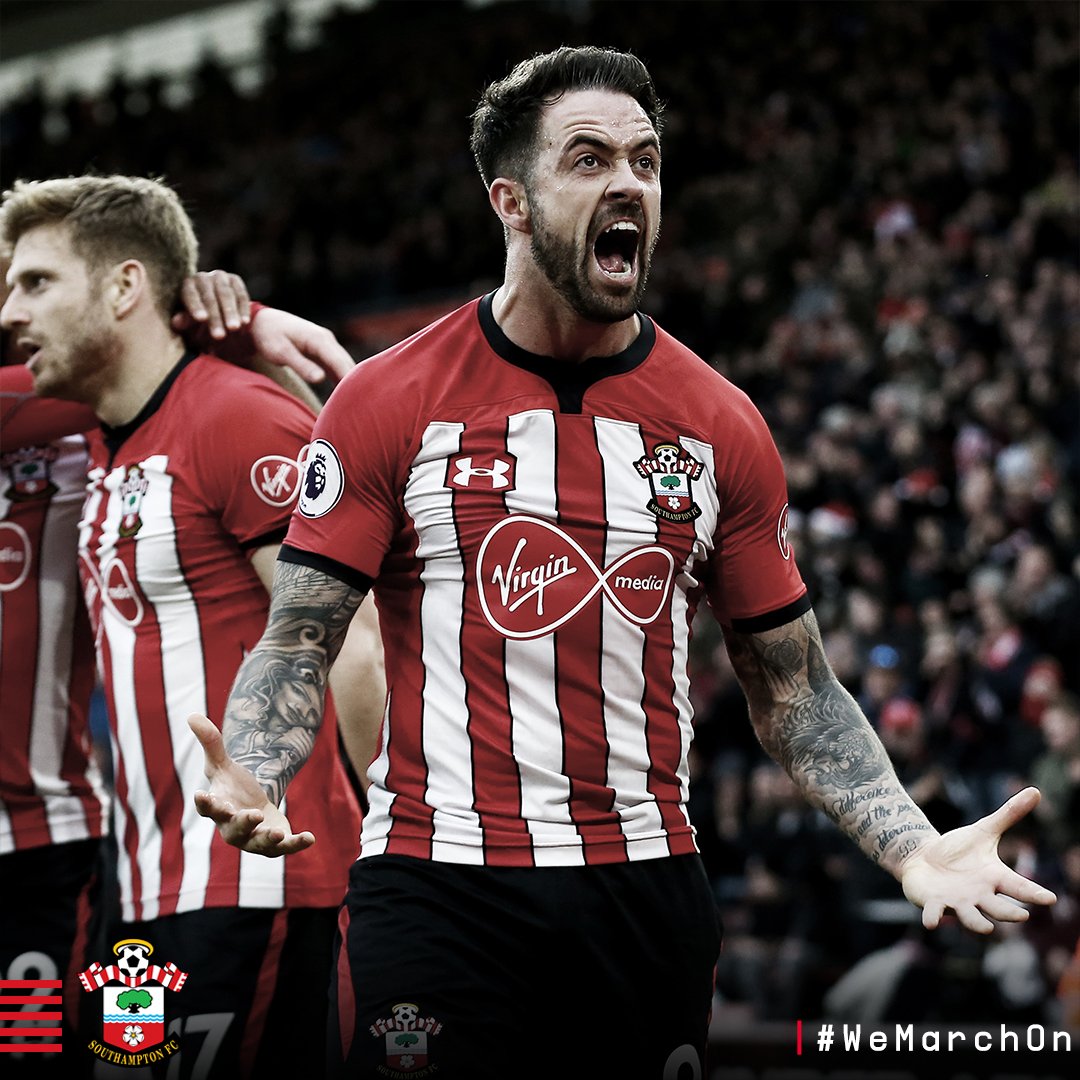 Charlie Austin came off the bench to score the winner in a match that was remembered for a lot of reasons. First it marks the end of Arsenal's unbeaten run. Second, Ralph Hasenhuttl makes his debut in Premier League in a heroic style with Southampton. Here's to take a look at the talking points of the match
Laurent Koscielny returns to Premier League
With Rob Holding out of the season with an injury and Sokratis and Mustafi suffering suspensions, the return of old guard, Laurent Koscielny was a breath of relief for Gunners supporters. Koscielny partnered with Xhaka and Lichtsteiner in the back three. However, the Frenchman would love to forget his return as soon as possible as he could have done a lot more in Danny Ings's opening goal and Charlie Austin's winner. Koscielny's return is a welcome sight for Unai Emery ahead of a packed festive schedule.
Ings makes his mark
Danny Ings signed for Southampton with the hope of relaunching his career after a bad spell with Liverpool. Ings did not play a single Premier League minute last season for Liverpool. Southampton decided to take the risk of £18 million signing. That price will kick in next July when his loan deal becomes permanent, but he has already started to repay it. He scored his fifth and sixth league goals of the season here in aside that has struggled for the majority of the campaign.
Henrikh Mkhitaryan puts a double
Henrikh Mkhitaryan has been one player who has been off the books for manager Unai Emery. However, on Sunday, he scored a double to cancel out Danny Ings's two goals which saw Southampton taking lead twice in the match. White it ultimately wasn't enough to get Arsenal anything;it will be a welcome confidence boost for the Armenian.
Hasenhuttl makes Premier League debut in style
Right from his first match, ex RB Leipzig manager, Ralph Hasenhuttl has shown glimpses of his last season's magic with Leipzig with Southampton. The impact of the Austrian, known as a task-master who favors a high-intensity approach, was evident on Sunday as the Saints gave the Gunners minimal time on the ball at every opportunity. Southampton exploited uncertainty and rustiness in the visitors' makeshift defence with dangerous crosses and reaped three headed goals.
Emery's unbeaten run comes to an end
Finally,its 22 and out for Arsenal. It's been a brilliant run of results for Unai Emery's side after losing the opening games against City and Chelsea but it came to an end on the south coast. Emery's dreams of repeating Arsene Wenger's Invincibles season came to a crash landing when Berd Leno slipped the ball through his fingers and Austin had to make the easiest of finishes. Time to start making a new streak