Why Kalidou Koulibaly could be the answer to Manchester United's problems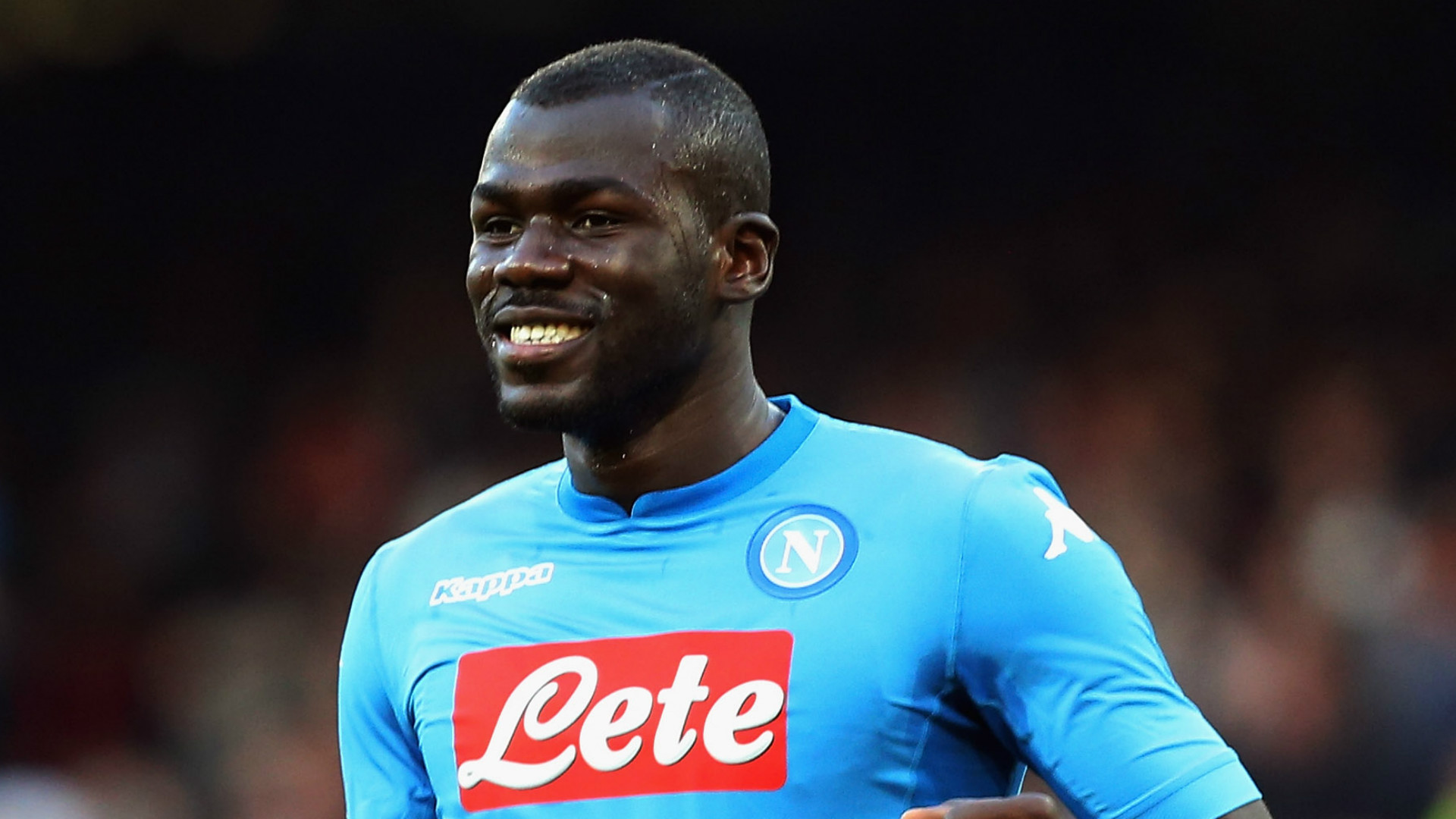 What's the story?
Manchester United's pursuit of Napoli defender Kalidou Koulibaly has taken too many turns and swerved the rumor mill time and time again of late. Since the start of the summer transfer window, Jose Mourinho's side monitored the center-back in their quest to sign a central defender.
Although they failed to land him or the likes of Toby Alderweireld, Jerome Boateng or Harry Maguire, the stories surrounding this supposed transfer never stopped. Speculation further increased post the season' start after Mourinho had failed to sign a center-back of his choice.
A couple of days back, the English powerhouse saw a second bid of £91 million for the Senegalese rejected by Napoli. Earlier in November, a bid of £80 million was rejected by Napoli president Aurelio De Laurentiis.
Now, after the 2-2 draw against Southampton, where Manchester United were forced to play Nemanja Matic and Scott McTominay alongside Phil Jones at the heart of defense due to the unavailability of Chris Smalling, Eric Bailly, and Victor Lindelof, Mourinho turned down the rumor.
On being asked if Manchester United's bid was rejected, he remarked:
"I cannot answer to your question. If is true, if is not true, I cannot answer to your question. Maybe your question is the first one about the market and maybe the next press conference I have two more questions, and maybe the next press conference I have three more.
The only thing I can tell you is Koulibaly is a Napoli player. And I don't speak about players from other clubs."
What would Koulibaly bring to Manchester United?
The France-born Senegal international has grown from strength to strength in the past 30 months or so to establish himself as one the best center-backs in Europe. Since joining Napoli in 2014, the 27-year-old has proved to be a vital cog in the Italian club's success.
Firstly, he will be the answer to the problems at Manchester due to his no-nonsense nature. The center-half is known for his astute judgment, ability to read the pace and flow of the game, sense danger and thwart it. He is just what Jose Mourinho needs – a tall, well-built, robust yet quick central defender.
Aerially as well, Koulibaly is almost unbeatable. Most importantly, he would bring in an authoritative voice at the back that can help organize and carry any back line. The defender is also capable to comfortably fitting into both three-man and four-man defenses.
'The Wall,' as nicknamed by his beloved supporters, would, therefore, bring huge amounts of solidity at Old Trafford, if he ever puts pen on paper.