What Eactly Is The Drug Sergio Ramos Was Tested Positive For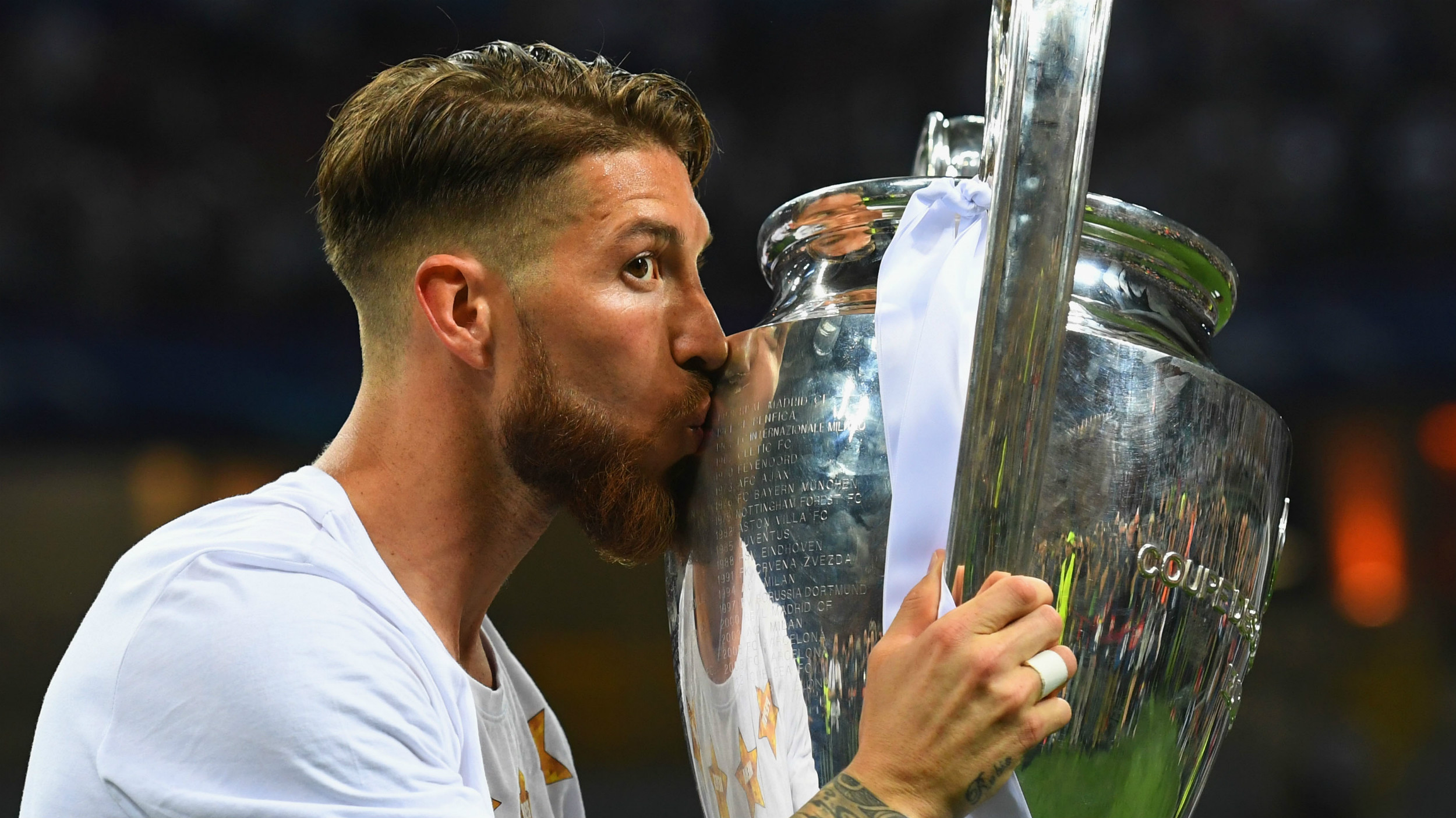 Football Leaks Der Spiegel reported that Sergio Ramos failed a doping test immediately after Champions League final 2017 in Cardiff. Real Madrid defender Sergio Ramos was selected randomly after UCL final in which Real Madrid defeated Juventus 3-1. A month on from the final, UEFA received a report on the tests carried out after the game and samples provided by Ramos contained traces of banned substance Dexamethasone,  substance on the World Anti-Doping Agency prohibited list.
What is Dexamethasone?
Dexamethasone is a corticosteroid. The steroid hormone is used as a pain relief and an anti-inflammatory but is also known to increase cognition and concentration. While Dexamethasone is banned in competition, it can be administered before matches but any usage in a seven-day period prior to a test must be declared during doping control.
Sergio Ramos, on the other hand, was contacted by UEFA's anti-doping team for an explanation and responded with a four-line statement. Ramos said that he was treated by the Real Madrid doctor the day before the game, with an attached medical report detailing the procedures. "I hope this fully clarifies the situation," Ramos ended his statement. No disciplinary action was taken, neither against the player nor against the team doctor from Real Madrid, despite all of the anomalies in the case.
Ramos is also accused of obstructing a doping test in April this year, when it is claimed that he asked the doping control officer at a game against Malaga if he could shower before providing his sample, with the officer saying no. Real Madrid beat Juventus 3-1 in the 2017 Champions League final in Cardiff, in which Ramos played the full 90 minutes.