We've great confidence in all our players ahead of Al Khor match: Al Kharaitiyat coach Yousef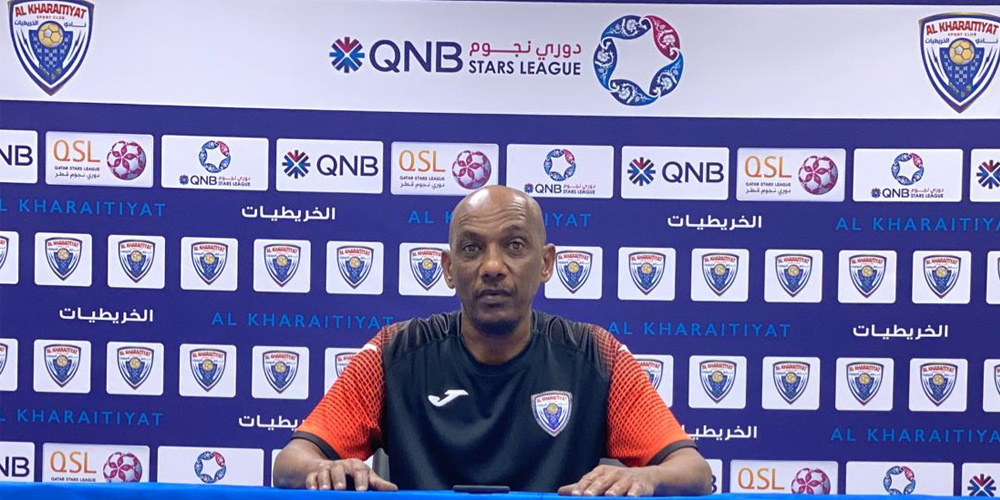 Al Kharaitiyat coach Yousef Adam spoke to the media ahead of their 2020-21 season QNB Stars League Week 5 match against Al Khor.
"It is going to be a very difficult match against Al Khor because the competitor is considered as one of the organised teams, especially when they play on their home turf. Our focus must be highest in order to show a good level and achieve a positive result.
"We have great confidence in all our players and the team is able to overcome Al Khor challenge despite the fact that the contest will be difficult. It will not be easy in any way. God willing, we will enter the field fully prepared.
"This match is important like all matches. It is natural that we seek full points against any team, whether it is in the top, middle or bottom rung of standings.
"There are absences, but they are minor injuries to players. This season, we rely on 20 players, the main players and substitutes. So they will not affect us greatly," said Yousef.