Wayne Rooney talks about preparation, criticism for his farewell match with England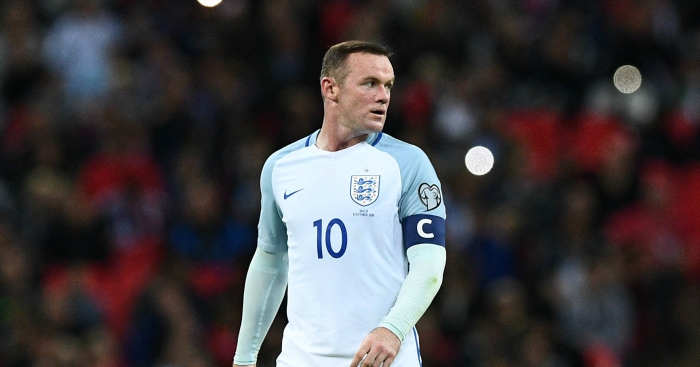 Former Manchester United star Wayne Rooney will come out of international retirement to play his final match for England in their friendly fixture against USA.
Rooney had decided to focus on his club career and retired from the Three Lions 15 months ago. He was England and Manchester United's record goalscorer and will have the opportunity to wear England's jersey for one last time.
The forward now plays for DC United in the Major League Soccer has made no demands, either in terms of the shirt number or captain's armband for his farewell match.
"As I said to Gareth, whatever he wants from me in the game is what I'll try to give him," Rooney said during the press conference, as reported by the Daily Mail.
"I saw this stuff about should he wear the No 10? Should he wear the armband? I'm not making any demands. I said to Gareth you get what you need from the game and when it's right to bring me on then you can do that."
Regarding the criticism England received for recalling Rooney for the friendly match, he said: "Everyone is entitled to their opinions. The most important thing, speaking with the FA we both felt it was right."
"The players, the FA have spoken to, felt it was right. I hope in 10 or 15 years' time, say Harry Kane goes on to break the goalscoring record, we're sat here doing the same.
"The money we're raising for the children, and the Wayne Rooney Foundation, was important to me as well. It's nice to be back here. Nice to see all the players and the staff. The reception they gave me was fantastic.
"We were speaking for 12 months about different ideas. There was an opportunity before the World Cup that I didn't feel was the right time.
"The players were obviously preparing for the biggest tournament in football and it didn't feel right to get in the way of that."
"This felt like the right time. My season is over in the US and it's a friendly match before the lads play Croatia. It will be strange. But it's something I'm looking forward to – something I'm extremely proud of."