Wayne Rooney ambitious of coaching role after retirement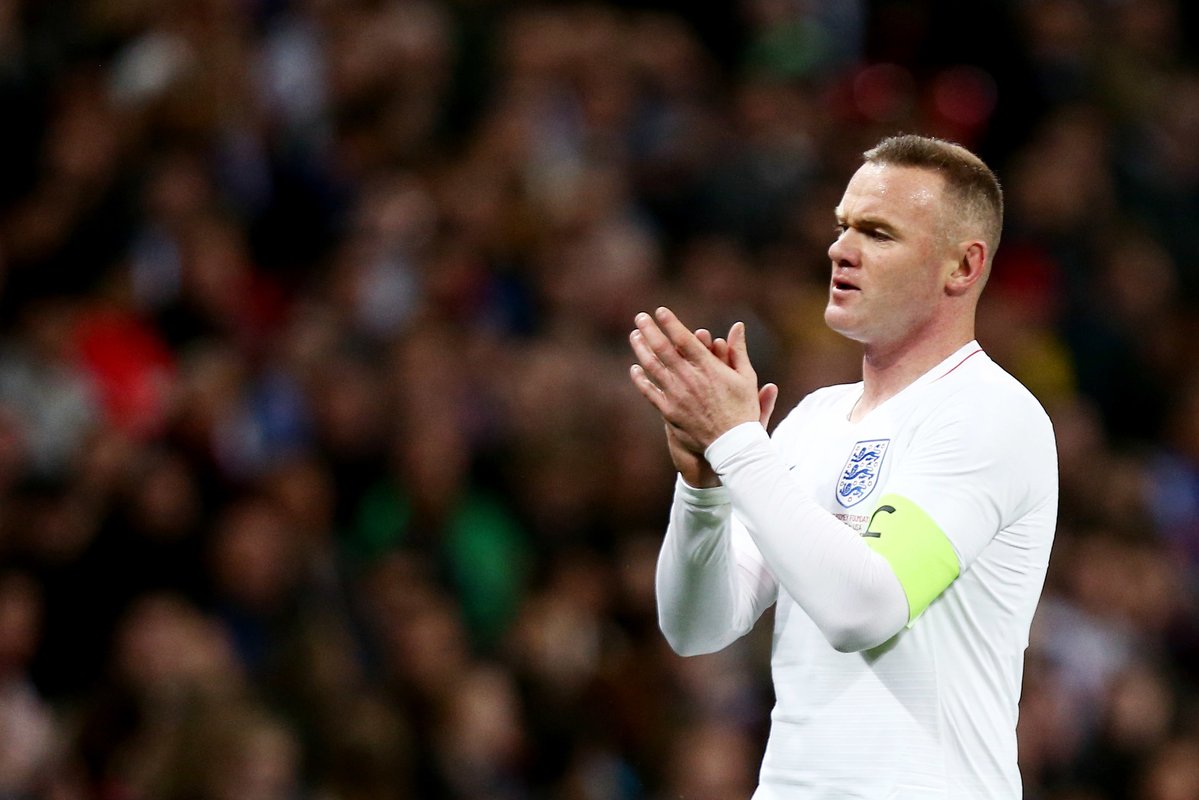 Manchester United's all-time leading goal scorer Wayne Rooney has revealed he would like to go into coaching when he finally retires. The forward, 33, won his 120th and final England cap as the Three Lions beat the US Men's National Team 3-0 on Thursday evening. He is his country's leading scorer as well as Manchester United's. Rooney is currently playing for DC United in MLS, where he says he will end his career, as well as taking his coaching badges. Rooney led D.C. United to the Major League Soccer playoffs after joining in the summer but, inevitably, talk has already turned to what he will do when the time comes to retire.
When asked about becoming a coach or manager when he hangs up his boots, he told Manchester United's website: "Yeah, it is something I am passionate about and I want to do. Obviously, I need to complete my badges, which I am doing over in the States. Hopefully, by the time I come back to England, I will have them completed and be in a position to accept or reject any offers I get."
However, Rooney hasn't ruled out his future as a TV pundit like his former Red Devils team-mate Paul Scholes, Rio Ferdinand. "There is always time, you have got time to do TV, if that is the way you want to go. I think everyone is different. I would prefer to give coaching or management a go."
"If it doesn't work out then I am sure there would be opportunities to do TV and whatever feels right for you." Rooney's former Red Devils teammate Ryan Giggs and Micheal Carrick has taken his first step into management, while ex-England peers Steven Gerrard and Frank Lampard are also in their maiden jobs in the dugout with the former for Celtic and latter for Derby County.