'Unlike other countries, Qatar ready to host world cup with a year to go'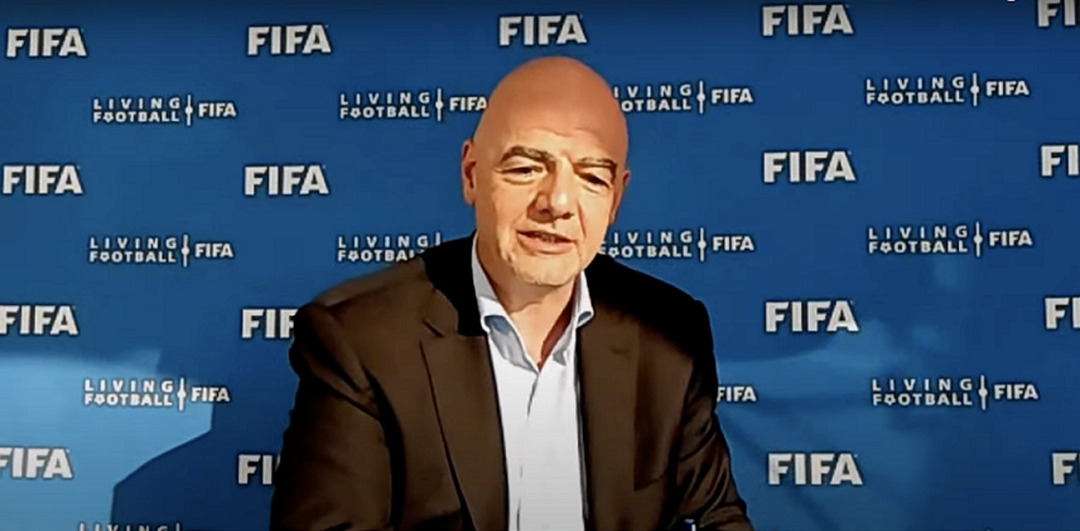 As anticipation builds across the world for FIFA World Cup Qatar 2022, Qatar is ready to host the event ahead of a year unlike other countries, said FIFA President Gianni Infantino.
"I have never seen a country which is so ready to host FIFA World Cup. One year ahead, all venues are ready, unlike other countries," said Infantino yesterday, while speaking at the latest edition of Education City Speaker Series.
The virtual event, under the theme 'FIFA World Cup Qatar 2022: The Countdown to History' was held by Qatar Foundation in collaboration with the Supreme Committee for Delivery & Legacy (SC) and FIFA.
Speaking about Qatar's preparedness for the World Cup, Infantino said, "One year before the event stadiums are ready. Five of them have already been tested. Another will be part of the Arab Cup which will kick off soon.
"Everything is ready in Qatar in terms of infrastructure for football, which means for one year, from now onwards, we can focus on that every fan coming to Qatar will live here with incredible experience."
Infantino emphasised that FIFA World Cup Qatar 2022 "will be like no other" and will offer a unique experience for fans.
Secretary General of Supreme Committee for Delivery & Legacy, Hassan Al Thawadi, said the World Cup will be offering fans the opportunity to discover the culture and experience the hospitality of Qatar and the region. He termed FIFA Arab Cup 2021 as the "test" for the big event next year.
"There is no doubt that hosting the first FIFA World Cup in the Middle East is a great opportunity for us to showcase the culture, heritage and hospitality of this region," he said.
Al Thawadi highlighted that many people will be visiting Qatar and the region for the first time and they will be taking home a whole pleasant experience. He said the tournament will help to raise Qatar's position as a cultural destination. "The FIFA World Cup Qatar 2022 will magnify the cultural initiatives."
Al Thawadi added: "We have some of the best museums and cultural events in the world. Similar work done at Qatar Foundation will shed spotlight on what Qatar is doing."
President of Community Development at Qatar Foundation Machaille Hassan Al Naimi echoed fellow panellists about FIFA World Cup Qatar 2022 and also shared how Qatar Foundation is supporting the Supreme Committee for Delivery & Legacy.
"Qatar Foundation plays a very unique role in supporting in hosting the FIFA World Cup Qatar 2022 in areas such as sustainability, research, community development and others," she said.
She said the landscape around the Education City Stadium is dotted with leading universities, where cutting-edge research is conducted and academics inspire their students to be at their best.
The vent was moderated by Editor-in-Chief at Qatar Foundation, Michael Jabri-Pickett.