Umm Salal get full points against Qatar SC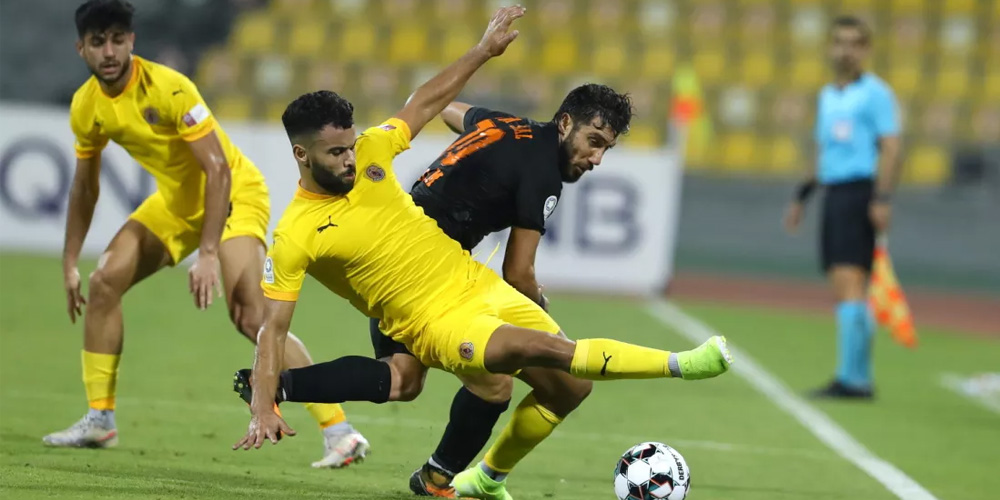 Umm Salal defeated Qatar SC 1-0 in Week 5 of the 2020-21 season QNB Stars League at the Qatar SC Stadium on Saturday.
Ismail Mahmoud netted the all-important goal in the 57th minute as Umm Salal registered their first victory and took their points tally to four.
Going into the match, Umm Salal, under the tutelage of their former defender Aziz Ben Askar, had only one point. However, the revamped side put up an improved performance.
Qatar SC, coached by former Qatar international midfielder Younis Ali, remained on three points.
Brazilian forward Kayke Rodriguez made his debut for Umm Salal, that too against his former team Qatar SC. And he was instrumental in their goal as he crossed the ball from the right for Ismail to glide it in.
The first half saw both teams create chances, but for a goal.
Umm Salal's Abdennour Belhocini skied the ball in the 22nd minute with only goalkeeper Motasem Majed in front. Ismail too made his contribution.
At the other end, attempts by Qatar SC's Hamed Ismail and Abdulaziz Adel did not fetch results.
Both teams upped their ante in the second half and Umm Salal took the lead close to the hour mark.
Stung by the deficit, The Kings desperately tried for an equaliser, but The Orange Fortress held fort.