UEFA Women's Champions League: European powerhouse Lyon's grip on title is facing its biggest challenge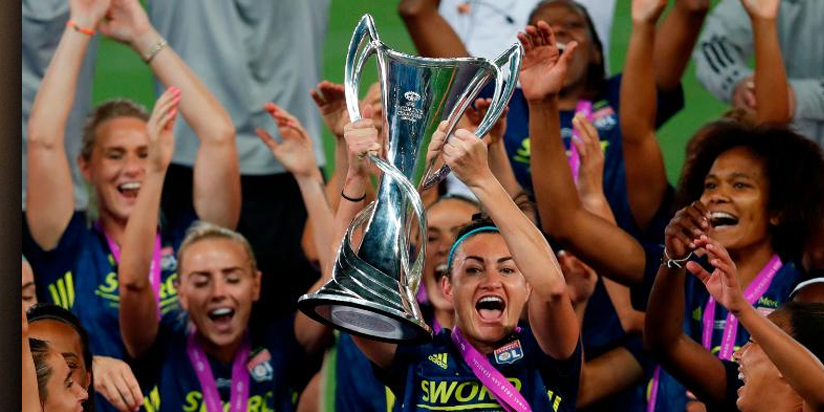 In the last decade, Lyon's dominance in women's football has been nigh on complete.
Since 2011, the French club has been involved in nine Champions League finals, winning the competition seven times.
Anita Asante, who currently plays for Aston Villa in the Women's Super League (WSL) and works as a pundit for the UEFA Women's Champions League (UWCL), explains how Lyon's ability to continually bring in new talent has been key to success.
"I think they've always had that consistency and that continuity," "no matter who's coming into the team to play within their style, and they all understand each other very well."
Source: CNN