Transfer News: Tug-of-war between Barcelona and PSG over Adrien Rabiot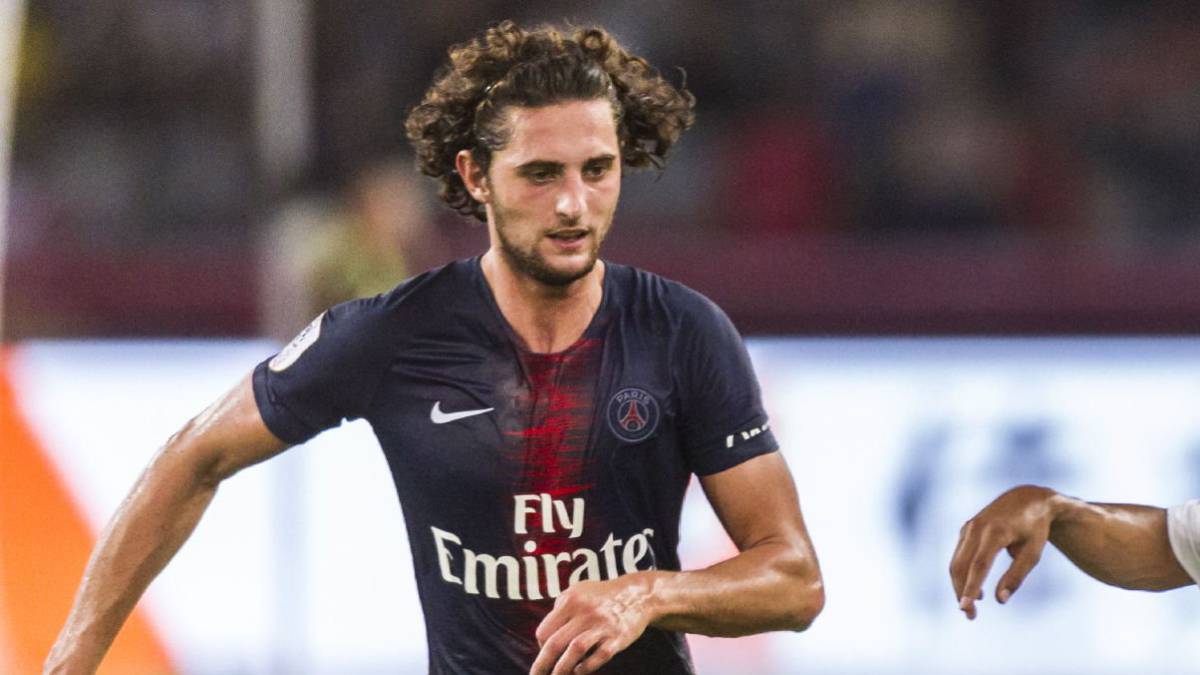 Paris Saint-Germain midfielder Adrien Rabiot remains a target for Barcelona along with Ajax's Frenkie de Jong. The French international has rejected previous two lucrative deals offered by PSG in the last few months. With his contract expiring in June 2019, Rabiot is officially free from Jan 1 to talk with other clubs in the prospect of better offers. And just over a month for January, talks between Rabiot's agent and PSG representatives have intensified.
Aware of the situation, PSG have put all their cards on the table. After seeing previous offers rejected, they have offered a three-year renewal, with an improved salary of around nine million Euros plus bonuses per year. But that didn't convince Rabiot, who wants 10 million plus a renewal bonus which it is believed that Barcelona is planning to offer.
For their part, Barcelona are aware that there will come a time when they can't compete economically with PSG, if the French club decides to seriously put stakes high. But being in Barcelona, Rabiot would love to challenge himself in a more difficult league in a more developed role. If Rabiot would get the same offers from Barcelona and PSG, he would choose to move to the Catalan giants, with the opportunity of playing with Lionel Messi being a major draw.
President Nasser Al-Khelaiffi wants the new contract signed at all costs it's well known that PSG doesn't want to lose their central figures, especially one who has come through at the club and could be the poster boy for homegrown players. Rabiot has been from the first team squad since 2012 and has won 4 Ligue 1 titles.
The last attempt could be a decisive one for the player, who has rejected two PSG contract offers in the last few months as he is demanding a fee that is more than what is being offered. PSG needs to get the job done before Jan 1 in order to secure the services of Adrian Rabiot.