Three Major Reasons Why Arsenal Beat Tottenham In The North London Derby
Arsenal welcomed Tottenham to the Emirates in yet another edition of the north London derby. The two faced off to continue posing a challenge for the Premier League title, by securing all three points on the night. Both teams had seen success in Europe in mid-week and were hoping to continue their winning form. However, if they wanted to stay on Manchester City's tail, a win was needed in this fixture.
The home started off better when Jan Vertonghen handled the ball in the box and was booked for it. This gave Unai Emery's side an early penalty, which Aubameyang put in the back of the net in the 10th minute of the match, making it 1-0. Spurs pulled a couple of goals back after that.
One for Dier from a free-kick and the other from a Harry Kane penalty, after Son went down to a Rob Holding challenge (which seemed a dive). It was 2-1 at the break and everything to play for, with the hosts getting a lot of chances to score more goals, though they were just not able to.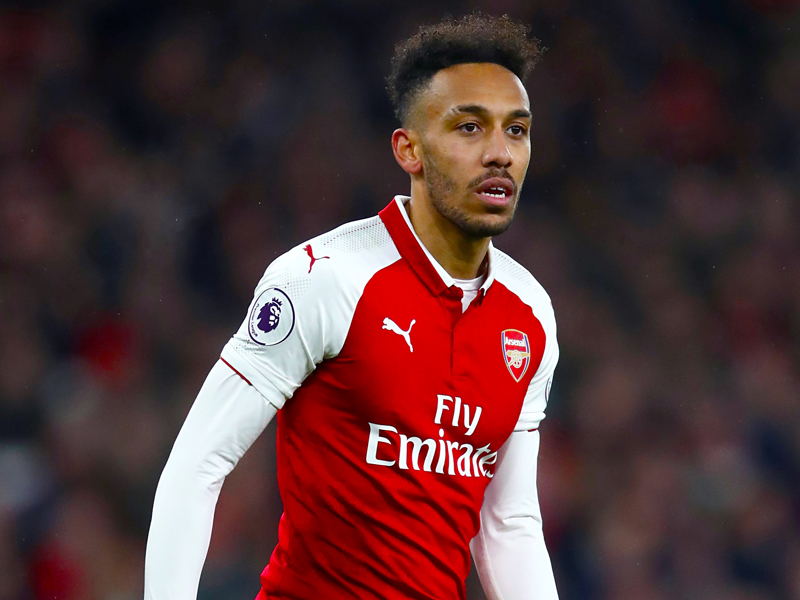 After the restart it was all Arsenal, like they have done already so many times this season. Ramsey and Lacazette were brought on by Emery at the break. Aubameyang added a second goal in the 56th minute to make it 2-2. The Frenchman scored a goal in the 74th to make it 3-2, with Lucas Torreira scoring another three minutes later to make it 4-2.
Spurs had no answer to this rally by the hosts and  Vertonghen's day went from bad to worse, as he was unfortunately sent off, after receiving a second yellow. The game eventually ended with a 4-2 win for Arsenal, a master-stroke by Emery.
3. Home Advantage
The perfect venue for such a great spectacle. The Emirates crowd cheered on the home side, as they pushed for a win. The support of the audience as their team came back to really outplay Spurs was something special. Had this game possibly been at Wembley or another venue, things might have been different and the flare might have been missing. It is always an advantage with the home crowd behind your back and the team did not disappoint this time around.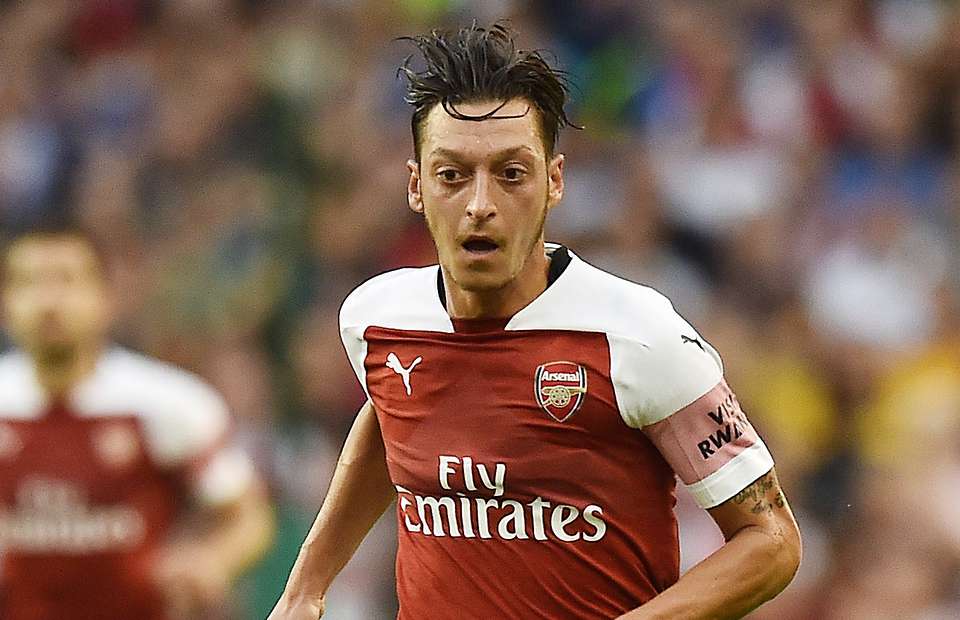 2. No Mesut Ozil
This was a huge bonus for Arsenal, as Mesut Ozil was not a 100% and could have been a liability in this high-intensity fixture. It was a must-win game for them and Emery's team is all about pace and stamina. Ozil barely seems to put in a long-shift and neglects his defensive duties, something which could have cost the Gunners. A hard-working set of players who were ready to give it their all was the need of the day and the squad picked by the former PSG boss did not disappoint.
1. Emery's Half-time Substitutions
The idea at half-time to bring on Ramsey and Lacazette into the match changed the whole complexion of the game. It totally pushed Spurs on the back-foot and they had to fall back to defend well. The way Mkhitaryan was playing, it was crucial to take him off and fast. He was not really contributing to his side's attack and the team needed more from him, which was just not there. Also, Iwobi was poor in front of goal and could have scored quite a few of them himself, which meant that there was a need for change and he did so at the break. Well done Emery.